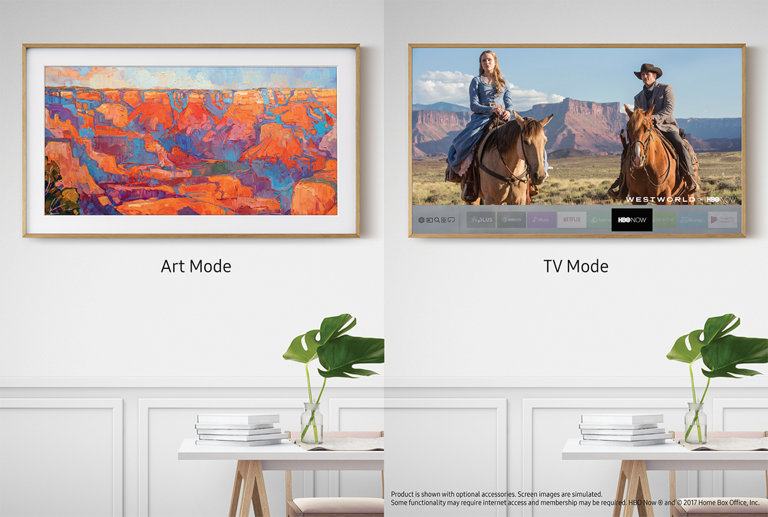 Fall is a big time for home tech updates, as there are two tech shows that companies use to launch products. This year's IFA in Berlin and CEDIA in San Diego revealed some great products. Here are some highlights that we thought were good additions to the world of home tech.
4K projectors
Projectors are finally catching up with TVs.  We've had great and affordable 4K TV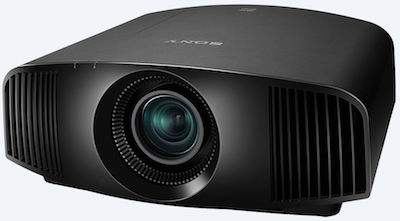 options for a couple years, and now reasonably priced projectors are starting to appear. While Sony's VPL-VW285ES cinema-grade 4K HDR projector isn't cheap at $6,500, its an amazing projector for the price. Just last year you had to spend over $12,000 to get a Sony 4K projector! You should look at Epson's PowerLite Home Cinema 5040UB is an 'enhanced' 4K (not really 4K but does a great job pretending it is) if you're hoping for one for about $4,000. While these clearly aren't bargain basement prices, they're great value if you're craving a 4K home theatre.
Lighting automation
There were all sorts of great lighting and automation announcements, but one that
created a bit of a buzz was Lutron's RA Select. Lutron's Caseta is excellent value for small, simple projects, but you had to step up to the pricier RadioRA2 for more sleek controls and dimmer options. RA Select is designed to fill the gap with ready made scene keypads and dimmer options similar to RadioRA2. If RA Select delivers on Lutron's reliability and functionality, it could be pretty interesting.
Aesthetic friendly gear
Another trend this year was finally tech gear that didn't look 
like tech gear. There were speakers like Bang & Olufsen's BeoSound Shape speakers that looked like wall art, but a show highlight was Samsung's The Frame TV. Although announced earlier this year, they definitely made a splash at CEDIA. It can display art or your own photos. It fits close to the wall, goes into low power mode when no one is around, and has decor friendly frame options. Its a premium TV, but its within range of us mortals with the 55″ version starting at $2600.
IFA and CEDIA had lots of interesting gear and gadgets announced at these events. If you're interested in checking out more, you should give them a Google. Perhaps some of these home tech updates will fit well into your home.