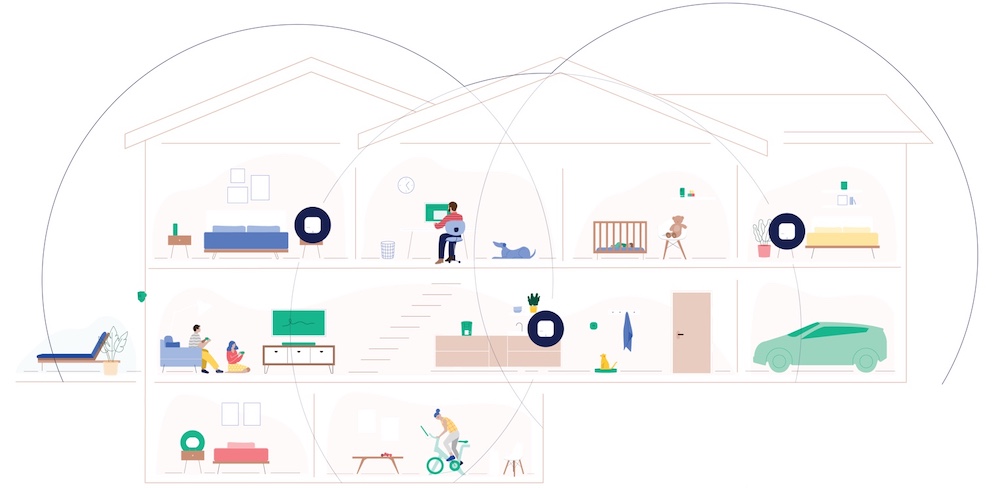 The latest crop of mesh Wi-Fi products are helping a lot of people get better Wi-Fi coverage in their homes. We're fans of using mesh Wi-Fi when you don't have or it doesn't make sense to run network wiring for a wired network. The new generation of mesh Wi-Fi makes it even more compelling with better stability and coverage.
Mesh Wi-Fi networks
Mesh networks are made of nodes that talk to each other to create a network. Here the mesh networks 
use Wi-Fi itself to bounce Wi-Fi to parts of your home. Since your Wi-Fi router is often stuck in the basement or on one side of your home, the far reaches of your place may live in the darkness of no Wi-Fi. With these nodes, you can place them where the signal is still strong enough, and it will extend it further out. You can keep installing nodes until you have the coverage you want. Consumer mesh Wi-Fi devices have apps that help you figure out if the placement is good, or if you need to find another spot.
The next generation
The last generation of mesh Wi-Fi was pretty good, and the latest generation is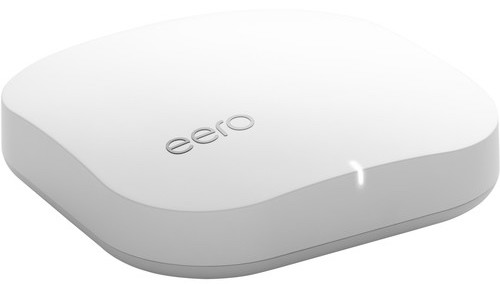 getting better. Their speed, stability and coverage has improved. Google has its new version, Nest Wifi, and we've had great success helping people with eero Pro extenders. They use three bands of Wi-Fi to help spread Wi-Fi goodness in your home. They also offer automatic software updates and network control (perhaps, for example, you'd like to pause or limit Wi-Fi for your children).
So much that we do in our homes from working to media streaming to smart home automation requires good Wi-Fi. Without good Wi-Fi, often everything becomes an effort in frustration. Mesh Wi-Fi can make the whole experience so much better – perhaps its even a great holiday gift idea!