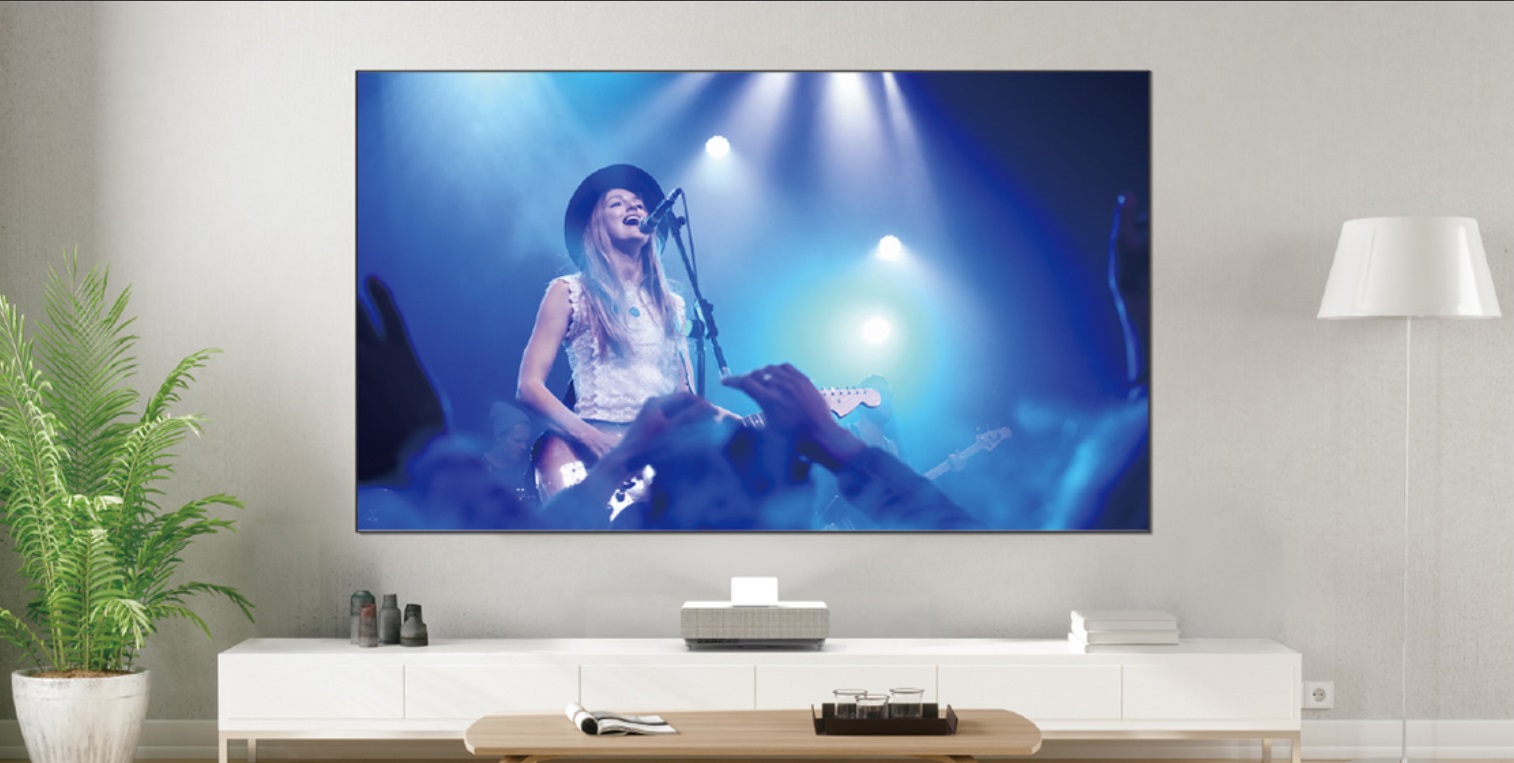 We follow the CEDIA trade show, as its where many manufactures strut their new home tech stuff. Earlier this month, this year's show was full of home technology wizardry. Here's what caught our eye.
TVs, TVs, TVs
TVs are always a big part of these shows, and the likes of Sony and Samsung showed off their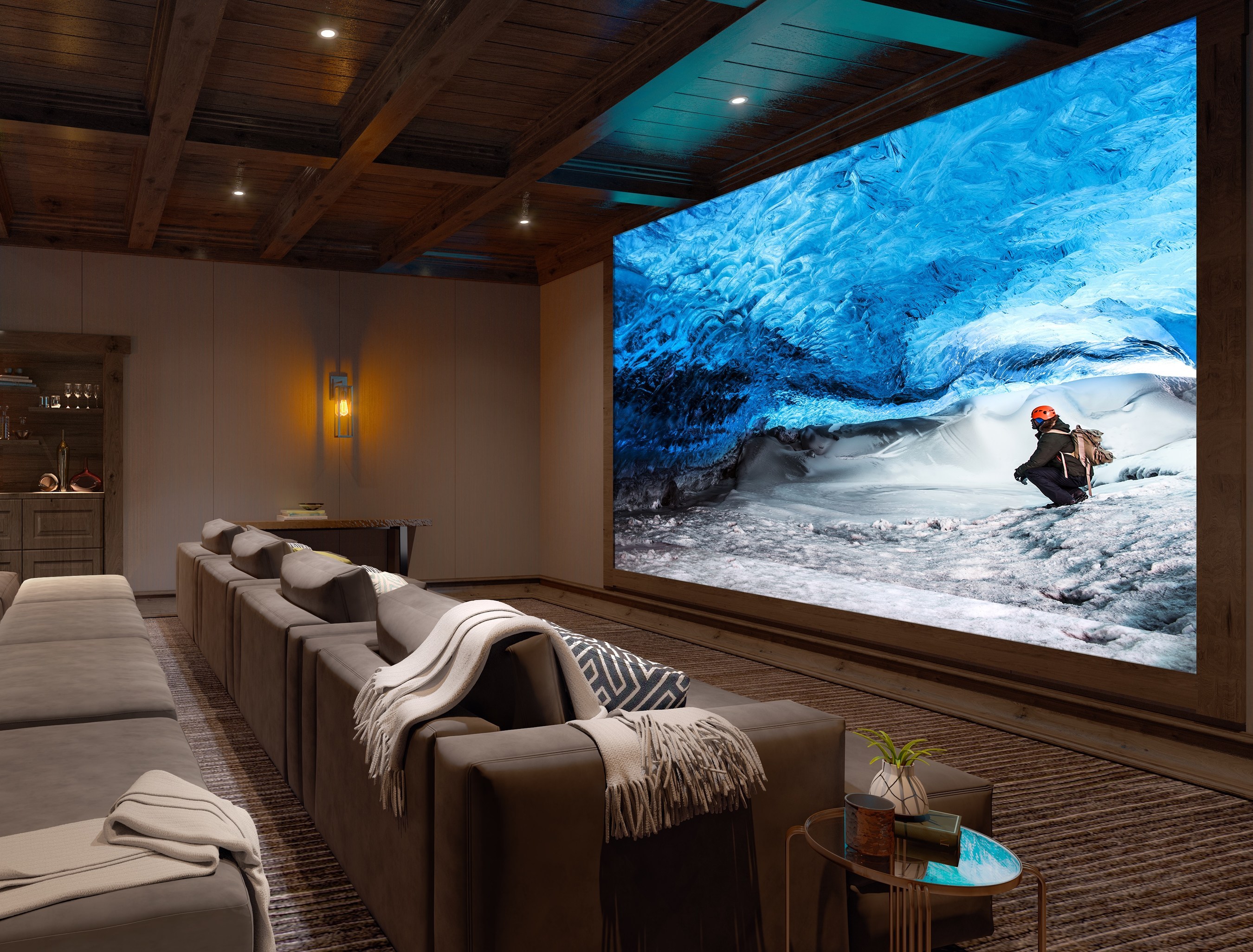 fancy TVs. Sony joined the 8K TV push this year with their TVs like the A9G and Z9G series. You can future proof as much as possible for 8K and get a dazzling TV that you can enjoy today. It might be wise to wait until prices drop a bit though, especially if you're interested in their Crystal LED Display video wall (scalable from 109 inches to 65 feet!) The amazing 219" one they demoed (yes, that's 16 feet x 9 feet) is available for a mere USD877,000. Although LG's transparent OLED screen is focused on commercial installations (like digital signage), we can see this trickling into homes in the future for art and control screens.
Short throw projectors
Speaking of TVs, short throw projectors were also literally shining bright. Short throw projectors are designed to be placed very close to your wall and projection screen. For example Epson showed a package of a short throw laser projector with an ambient light rejecting screen. Laser projectors can produce bright images and don't need their bulbs replaced. An ambient light rejecting screen will do just that – not reflect the room's ambient light but allow the projectors light to get to your eyes. The Epson LS500 Laser Projection TV will be available in 100″ or 120″ screen sizes that you can watch with the lights on.
Other notables
A few items that will help fill specific gaps in homes were the Luxul's Epic Mesh, Sonos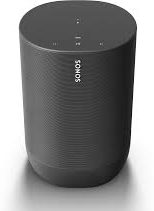 Move outdoor speaker and Lutron's LED+ dimmer. For homes where it doesn't make sense to re-wire, Luxul's Epic Mesh system should provide another option for better Wi-Fi. While the Sonos Move isn't the last word in portable outdoor speakers, it is the one that works with a Sonos system. You can use in your yard and take it to the beach as a Bluetooth speaker. With the Lutron LED+ dimmer, Lutron makes it easier to match a smart dimmer with lightbulbs and LEDs lights. While not effecting home owners directly, this dimmer should make it easier for professionals to help clients.
The CEDIA trade show is focused on home tech professionals, but its really is about sharing interesting products that we can then help get into people's homes. Some may be pricy today (we're looking directly at you Crystal LED Display), but prices will eventually drop. Others like mesh Wi-Fi and portable Sonos speakers are affordable today. Either way, its a home tech win.