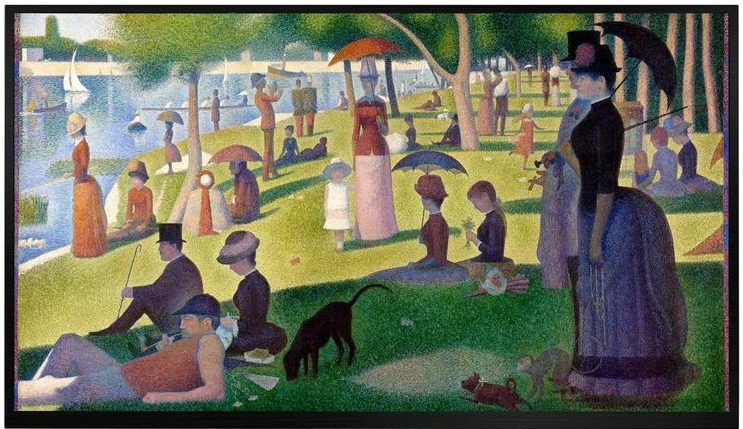 Many of us have a TV screen in our living rooms and other living spaces, but often it's left as a black void when we're not watching it. Today's 4K TVs are thin, have very tiny frames and consume less power, so they open up other possibilities. For those who have Samsung's Frame TV, they may already have photos or art showing on it, but what can the rest of us do to stream art?
Devices to stream art
If you have an Apple TV or other streaming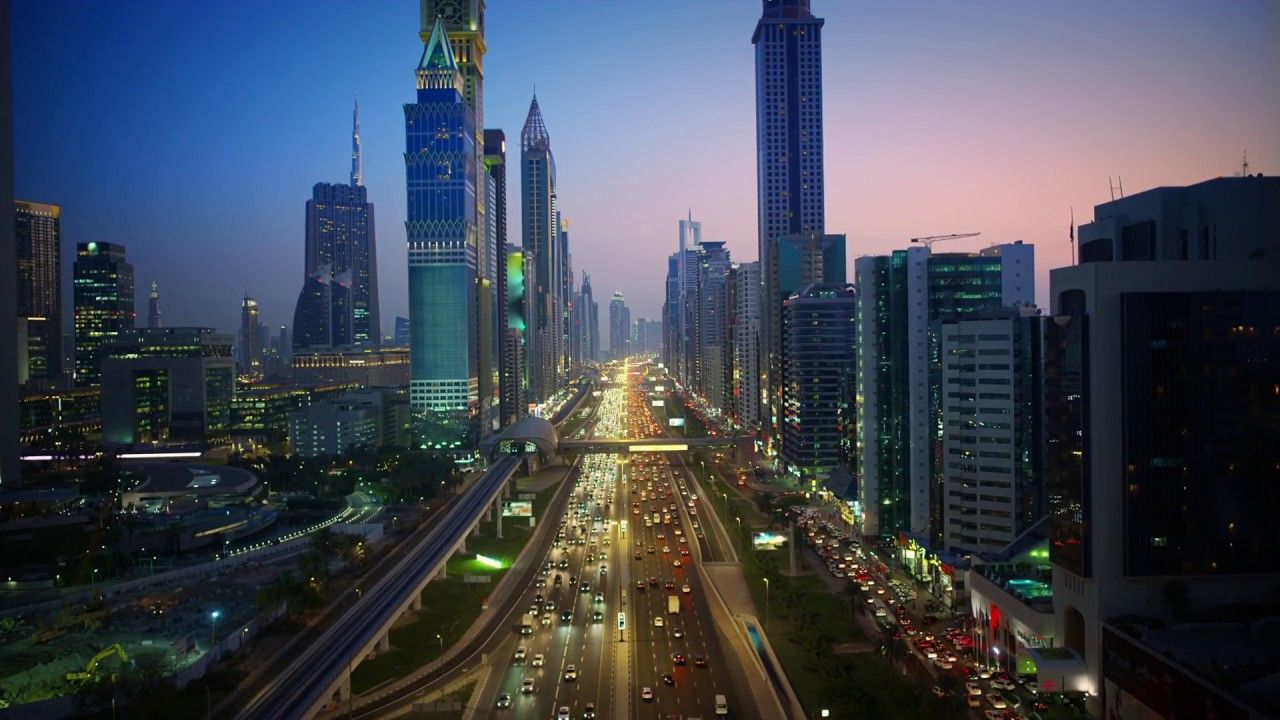 device like a Roku (available both as a separate device or pre-installed in some TVs), then you have options to show photos and stream art. For example, Apple TVs have built in photo viewing for your photos and cool aerial screensaver videos. Otherwise, you can look for other services to let your arty side show.
Apps to stream art
There are third party art apps, such as Art Authority, artcast, LANKA,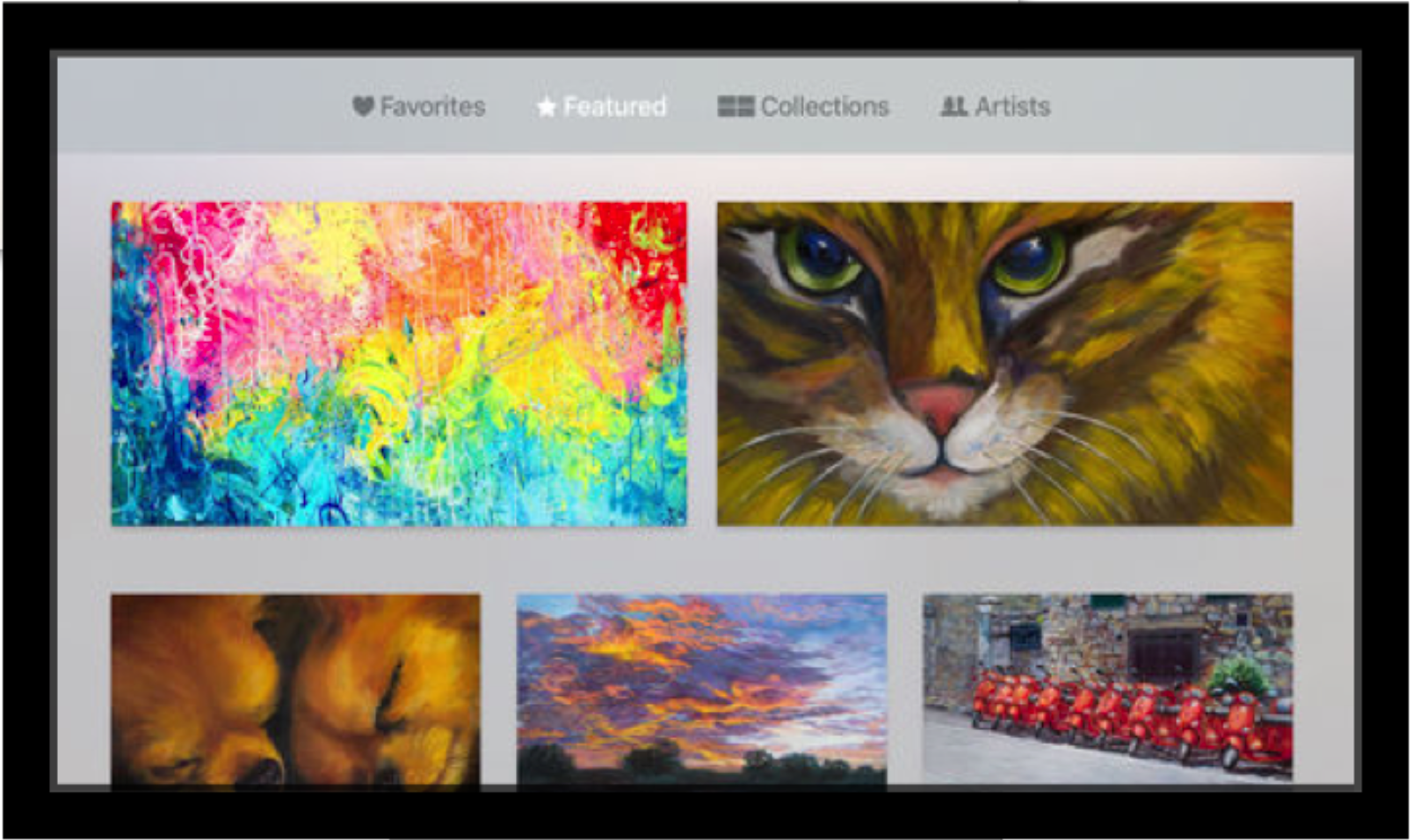 loupe and Mochi. These range from classic museum paintings to modern art. Some are free, and some have ads or require a paid subscription to stream art collections. There are many options, so you can search for one that matches your taste and style. Currently it looks like the Apple TV has the most options, but some TVs like Sony TVs allow for these apps via the Google Play Store.
If you want stream art or show off your photos, then your TV might be just the tool you need. If you don't already have a media streaming device like an Apple TV, you can add one relatively affordably. These devices consume power, but they're low enough to guiltlessly stream art when you want to get arty.