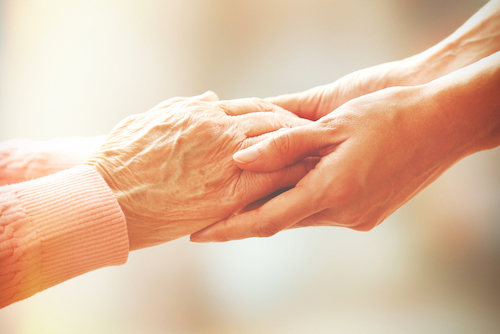 Home technology can be fun and convenient, but its truly awesome when it can improve someone's quality of life. As we age, technology can help extend our independence and make our homes more safe and easier to manage. Aging in home technology can help seniors with in-home conveniences, safety and monitoring, and entertainment.
Home control can make any home more convenient and should be considered for a senior's home. This includes automated lighting and window coverings with keypads for simple control of many lights with

the touch of a single button. Overhead lights and even lamps with hard to turn switch knobs can be retrofitted. Automation can turn lights on at dusk and off at bedtime. Sensors can turn on lights when someone enters a dark room, bathroom or hallway, and then turn them off when they exit. A smart thermostat can keep the temperature comfortable too.
Home tech can go further and help with safety and monitoring without being invasive. This can include bed sensors to help check if someone has made it out of bed, motion sensors to monitor movement in the home, and perhaps cabinet sensors to know if a medicine cabinet has been opened. When you need to take a look, two-way IP cameras can provide instant audio and video communication into the home.
Well thought out home tech can also include entertainment for today's seniors. A simplified remote can run the TV, music and radio. This can include speakers directed at seating to ensure sound is projected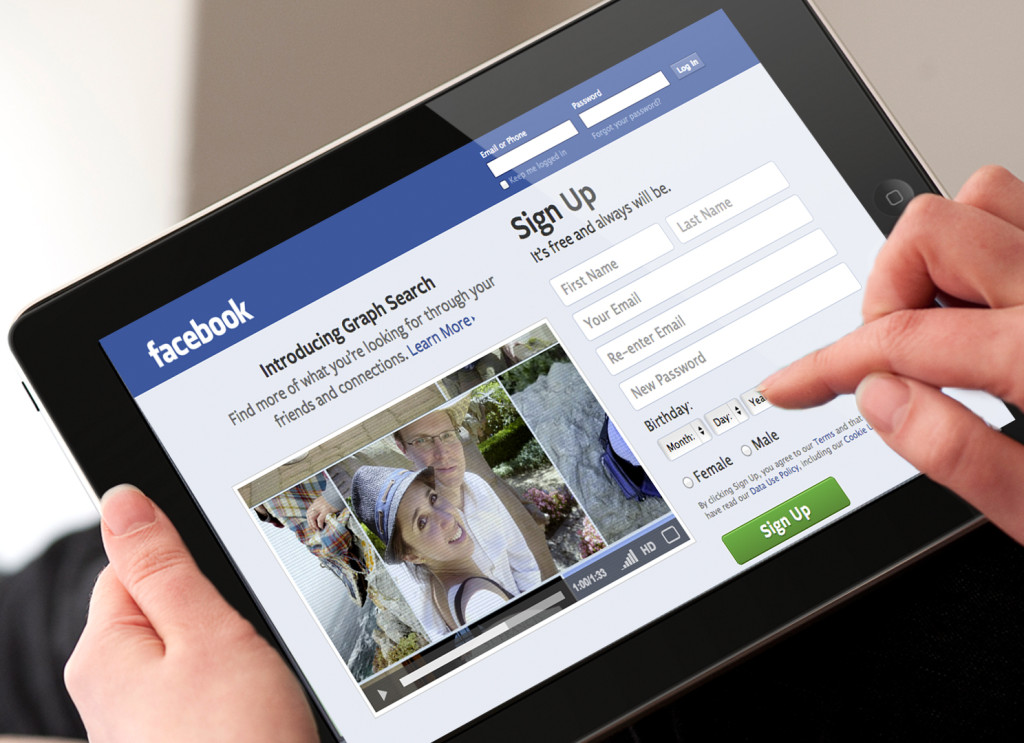 towards the listener and not just loud. For those who are connected to the Internet for apps like Facebook and news, their network and Wi-Fi should be rock solid as well. This can make it that much easier to video chat or FaceTime grandma or grandpa when you just want to say hi.
The great thing about home tech is that almost anything is possible. For the senior in your life, it can help extend their independent living in their own home. All of this can also be controlled from a smartphone, so you can help or check on a loved one whenever needed. Technology is always evolving, including aging in place technology, so let us know if you'd like to explore ideas.