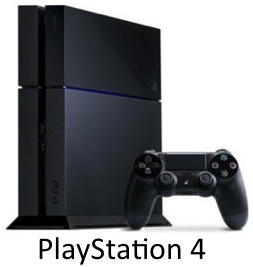 Sometimes you have a great media room, but it may need a little refresh when something new comes along. This family had an nice setup – top quality plasma TV and a good surround sound system, but the tipping point was the recently added PlayStation 4.
The PS4 was plugged directly into the TV, as they couldn't get at their AV receiver to plug into it. Wires were hanging out, and they didn't get the benefit of their sound system. They also wanted to add an Apple TV for use with their iDevices and streaming services like Netflix. Finally, their last universal remote had long stopped working, and they were fumbling with multiple remotes.
Integrating the PS4 was the first task. Their Blu-ray player had also stopped working, so it was a matter of using the PS4 to cover disc needs as well as gaming. This cleaned up the clutter – the dangling wiring disappeared and the broken Blu-ray player was swapped out for the PS4.
The Apple TV required more thought as their AV receiver didn't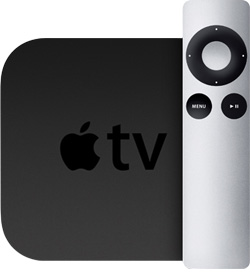 have a spare HDMI input for it. Since their receiver was otherwise good, we simply used another HDMI input on the TV and an optical cable for sound to the receiver. There was no need to force an expensive AV receiver upgrade when some affordable cabling covered for the receiver lacking HDMI inputs.
A universal remote brought the system together without blowing the budget. It provides simple, one-touch activity control. The one remote does all the thinking for them by switching the appropriate inputs on the TV and AV receiver for their gear including the Apple TV. Its now easy for all family members and guests.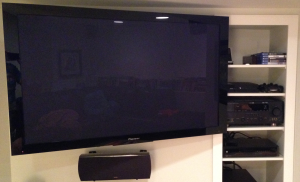 Home technology is constantly changing, but it doesn't mean that your current quality gear necessarily needs to be scraped and replaced with expensive new items. Sometimes small updates and tweaks are all that's required to bring your system up to date. It just takes some thought and planning – little things can make a big difference.