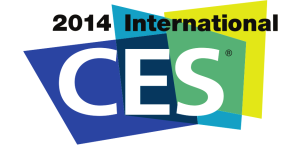 The big consumer electronics show, CES 2014, was last week in Las Vegas. Once we sift through the noise like curved/bendable TVs (likely more gimmick than useful), there are some areas that look promising for the home in the near-ish future – Ultra HD content, home automation and wearable tech.
There was lots of buzz at CES about new Ultra High Definition TVs (including the curved
ones mentioned above). As fun as shiny new TVs are, the more interesting piece is that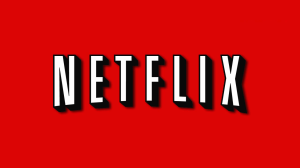 Netflix and Amazon announced they will offer shows in Ultra HD. Obviously you will need an Ultra HDTV and/or streaming device (these will likely be available quite quickly – much faster than a cable TV provider), but subscription prices should stay at current levels. Although there isn't a need to rush into Ultra HDTV, its probably going to sneak into our lives over the next few years.
Home automation and the connected home was also a big theme at CES. Its great that many companies are getting into the space, as it needs better products. There should be more options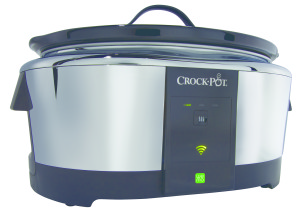 available that are truly useful and simple to use but still affordable for the masses. For example the Internet connected WeMo Crock-Pot was a hit at CES, as people actually use crock-pots to cook when not home. The WeMo Crock-Pot allows the convenience plus safety of monitoring and control while outside of the home. There were a lot of other products such as door locks and lighting, so we'll have to keep an eye out for what meets this criteria of being useful, simple and affordable.
Though not just for the home, wearable tech was big at CES. Pebble, Sony, Samsung, Qualcomm and Martian all showed off their smartwatches, but Pebble is still on top due to its balance of simplicity, handy features (e.g. smartphone call and text notifications), iPhone & Android compatibility, and battery life. While Samsung's was greatly hyped, it looks like a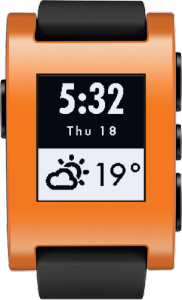 dud that only works with one phone. The Martian Notifier may give the Pebble a run for its money when launched later this year though, as it looks simple and still works as a watch if you forget to charge it. For kids, the Filip watch looks like it could be interesting with its scaled down phone functions and GPS capabilities (although perhaps it really just opens up a new level of helicopter parenting). LG's Life Band Touch merges the smartwatch with a fitness band including heart rate, so perhaps that is more your thing. These are good starting points, but they still need to fit the same criteria of home tech – useful, simple and affordable – plus also throw in not awkward-looking nerd wear (yes, we're looking at you Google Glass).
These trends are interesting in terms of home tech, and it will be interesting when all of these products are available for sale to see how they hold up to our real world criteria. Stay tuned.