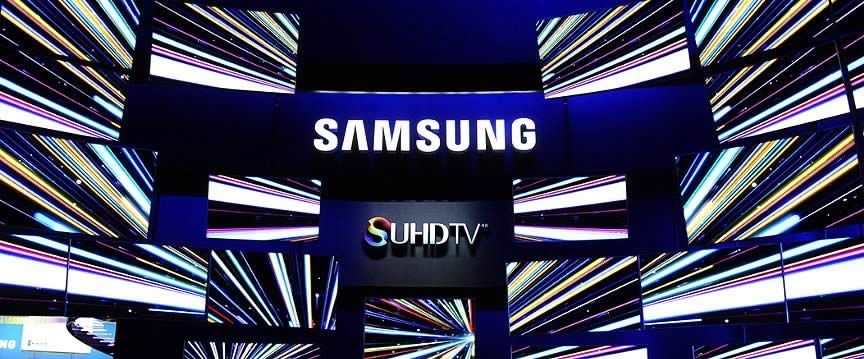 The International Consumer Electronics Show (CES) is the world's biggest electronics event, so manufactures use it to launch and show off their latest products. This year's CES wrapped up on January 9th with some home tech trends worth highlighting. These included smart home tech devices, next generation TV technology, and even an interesting Internet streaming TV package.
Smart home tech devices were out in full force at CES. They are ready to control your lights, blinds appliances and more. This area is still very fragmented with many products requiring standalone control (e.g. from a specific smartphone app) and aren't designed to work with each other. An encouraging sign was that some vendors included partners for operation. For example, Schlage's Sense smart door lock is designed to work with Apple's HomeKit (e.g. controllable using Siri). Chamberlain MyQ Smart Garage is also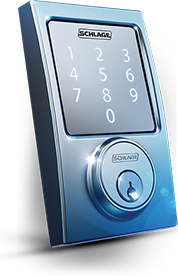 HomeKit compatible. It can open and close your garage door, and you can check the app to ensure its closed. There were also lighting products, like Insteon's Hub, that are also compatible with Apple's technology. Not to be outdone, Google's Nest announced compatibility with Whirlpool, Jawbone, Automatic and more. Samsung talked up their future smart home products, but didn't really demonstrate much in the space. It will be a while yet (or possibly never) before an average consumer can expect to bring home a fancy new smart home tech gadget and expect instant home tech automation goodness without professional support. At least it appears that some manufactures are thinking about that though.
Another major theme at CES was the next generation of TVs. For the most part this was focused on 4K UHDTVs. These are higher resolution TVs with better colours. That was one good sub theme – better colour. Manufactures probably realize everyone can offer high resolution pixels, so they trumped up their colour technology. Many are based on quantum dots – very small crystals that glow colourfully when charged with electricity. Others are betting on Organic LED (OLED). Regardless of whatever technology gets into your home, we agree that UHDTVs are definitely going to be part of our lives soon. Unfortunately UHDTV content has been dodgy. This looks to be improving as Dish is releasing a 4K set-top-box (for its US satellite customer), and Netflix is adding more 4K content (hope you have a killer high-speed Internet connection though!). Ultra HD Blu-ray is coming too, but using physical discs seem so 2000's. The good news is that UHDTV prices are dropping quickly.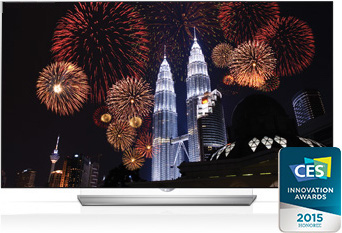 The bad news is that they don't all have HDMI 2.0 inputs with High-bandwidth Digital Content Protection (HDCP) 2.2. HDMI 2.0 can handle the 4K content data speeds, while HDCP 2.2 helps studios thwart pirates copying content. So in the meantime, be careful as most 2K UHDTVs today are likely not future HDMI 2.0 / HDCP 2.2 compatible with the next generation of set-top-boxes and disc players.
Dish's announcement was not a flashy gadget, but it still made a big splash at CES. They said they'll offer a streaming $20/month service in the US that includes ESPN. This will be Internet based like Netflix but using the live TV stream (hope you like commercials). This suggests that traditional cable TV services may change faster than Big Cable may be ready for. This is a big deal because sports programming is one of the last barriers for the average viewer. It's worth watching this trend and see what happens in Canada.
There were countless gadgets at CES, so it provides a glance into the near future and where things may lead to in the far future. Obviously not all products at CES make it into peoples homes and lives, but home tech devices, 2K UHDTV, and streaming services will only gain momentum. Since these will be trickling into most people's lives over time, its good to understand where they are heading.