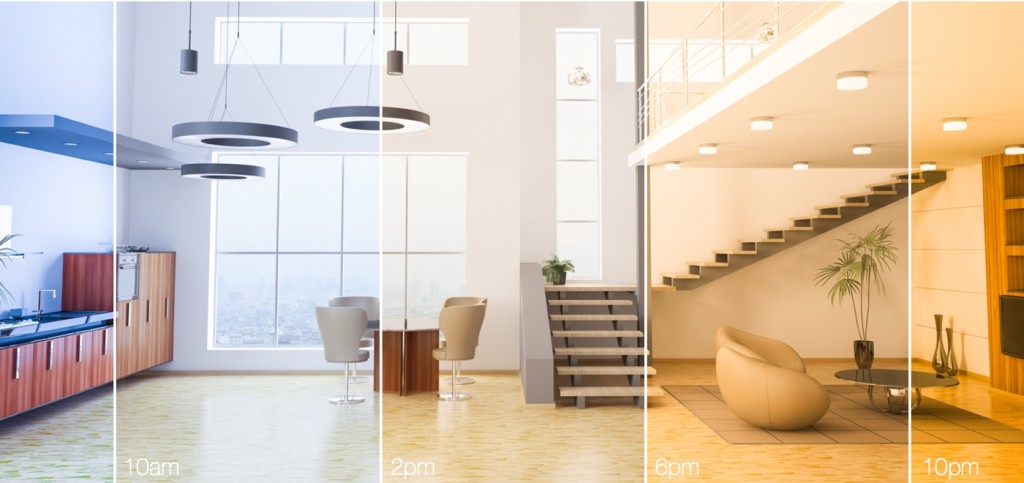 The Consumer Electronics Show, or CES, is North America's big electronics show. Its the event where companies show off their latest and greatest products. It wrapped up on Saturday, and as in past years, there was an overwhelming amount of gadgets from wearable tech to drones to car tech (all of which created their own buzz). With so much going on, we'll narrow our focus to a couple home tech related themes; 4K TV and smart home products.
Like last year, 4K TV was hot at CES. This year though it looks like 4K TV is heading quickly towards the mainstream. While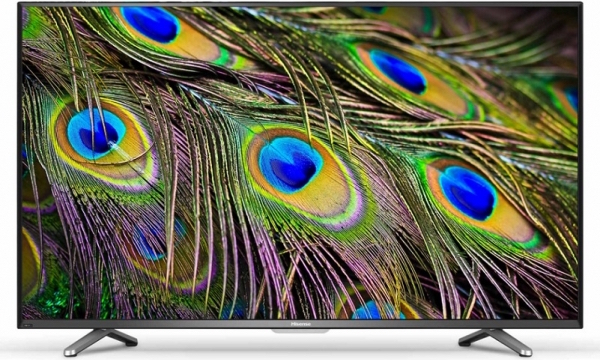 every TV manufacturer showed of their latest 4K TVs at CES, manufactures like Hisense and Sharp announced more affordable sets. They may skimp on some features and quality, such as back lighting and HDR, but they may be satisfying for the price.
TI also announced a 4K chipset (the devices manufactures will use to build projectors with) that should bring more affordable 4K projectors to the market sometime towards the middle of the year. Many also announced 4K UHD Blu-ray players. There looks to be 4K UHD Blu-ray movies on the way as well this summer, but we'll see if people will still choose physical discs over the convenience of streaming 4K TV from services like Netflix.
Although there was a fair amount of "smart home" gear, there weren't really new complete solutions that solved pain points. For example, Samsung and LG had 'smart' refrigerators, but likely the best feature was that the Samsung took picture of what's inside your fridge. Perhaps handy to check if you need to pick up milk on your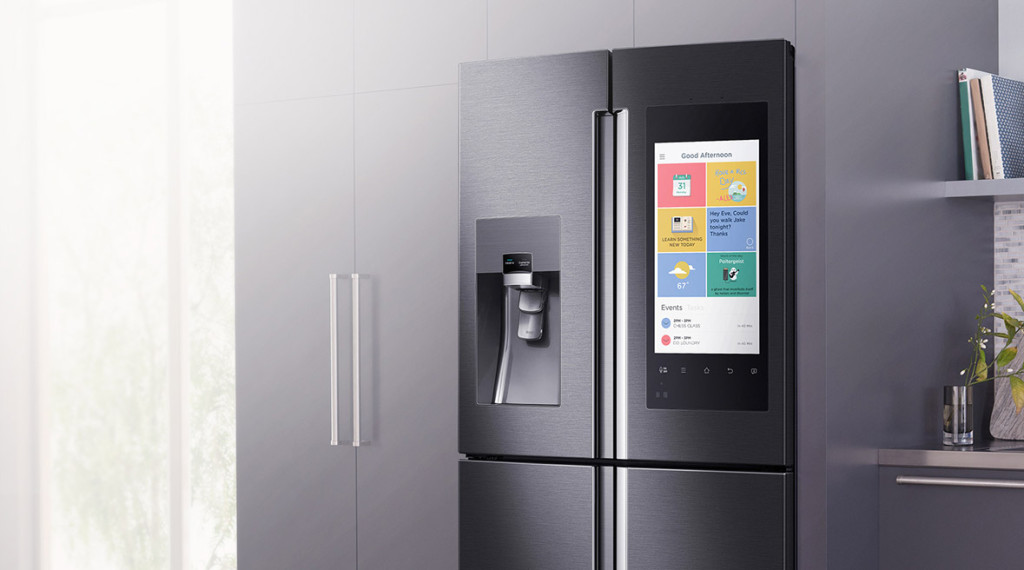 way home, but maybe not worth the $5K US. Whirlpool also has some appliances including a smart stove that is controlled via a phone app. While it will also work with a Nest thermostat to send alerts when the oven is on while the the Nest thinks you are away, it really should have the smarts to know when someone has completely forgotten a pot heating on the stove. This could save a forgetful or elderly person from a common danger.
There were also products like NanoLeaf and Stack's responsive lights that make lights smarter. NanoLeaf integrates with Apple's Siri. Stack's can turn themselves off when you leave the room and adjust colour of light for the time of day. The idea is that it provides more natural lighting based on environmental conditions and time of day. Cool ideas, but the average home owner would have a patchwork of apps to control them with other home tech vs. simple whole home control. In general, its good to see that manufactures are trying, so hopefully they'll move towards products that are simple to use and solve pain points.
The main takeaways from CES 2016 for the home were the solidifying of 4K TV and that homes will continue to get smarter. The good news is that great 4K TVs are getting to price points so we can all enjoy 4K TV, and there looks to be an increasing interest in making home tech products that improve our lives.