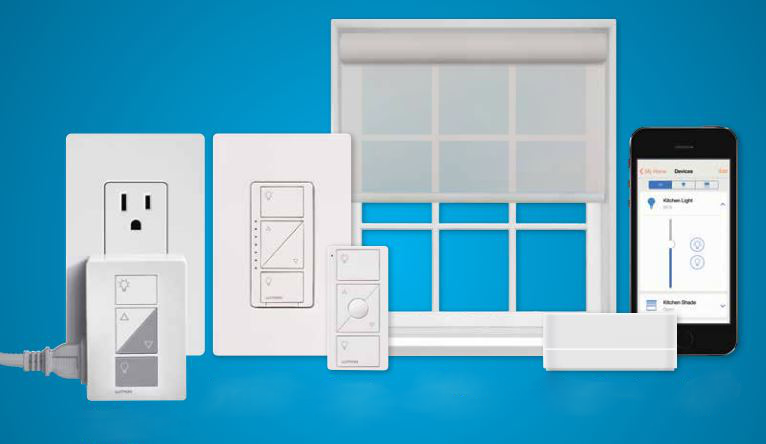 A recent article, 8 Technologies That People Actually Need, by Heather L. Sidorowicz really resonated with our philosophies at Simpleer. Although it was targeted to home tech industry folk like us, it provides a solid baseline for homeowners too. Here's why we feel strongly that these topics are important for today's homes.
Simple universal remote: We all want one simple-to-use remote to control our TV and sound system. It needs to work, and this means it needs to work for the tech savvy and tech novice. One simple remote that replaces a coffee table full of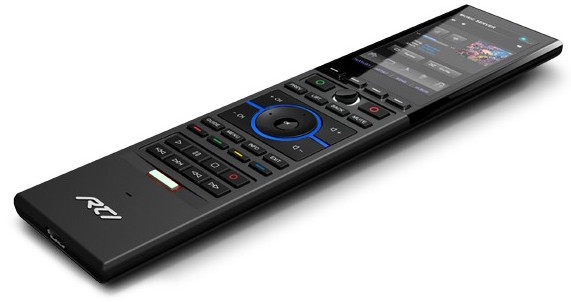 remotes is a beautiful thing! The more simple to use the better – it's our jobs as technology experts to program remotes and create device interfaces that make technology easy to use for everyone. Most people are like us – when it's time to watch a show of listen to music, we just want to press a button and enjoy.
Better Wi-Fi: Unfortunately Wi-Fi coverage is a pain point for most people until they get our help. Sometimes they were aware when Wi-Fi coverage was poor, and often they just saw the effects of poor performance on their slow smartphones or choppy Netflix. Since Wi-Fi coverage is a corner stone of home tech, we always include a wireless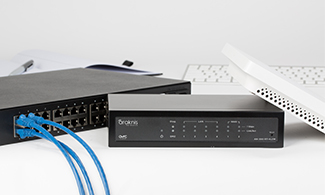 and wired network plan in our home tech solutions to ensure good Wi-Fi coverage inside and out. Increasingly this includes commercial grade gear, as consumer gear, especially from Internet Service Providers, just isn't made to handle modern usage or provide good Wi-Fi coverage.
Cord-cutting solutions: Clients ask if they can or should cut their cable, as they mention their bill is costly, and they only watch a handful of channels. Cord cutting depends on personal viewing habits, so we spend time educating on what alternatives are available. There are over-the-air options, but these are limited to local TV stations (which may or may not have the shows you want). Streaming services are available when you add a Smart TV, Apple TV or Roku media streamer. If you don't mind watching older shows and movies, then Netflix, Shomi, Crackle, etc. might cover you. If you're a sports fan, there are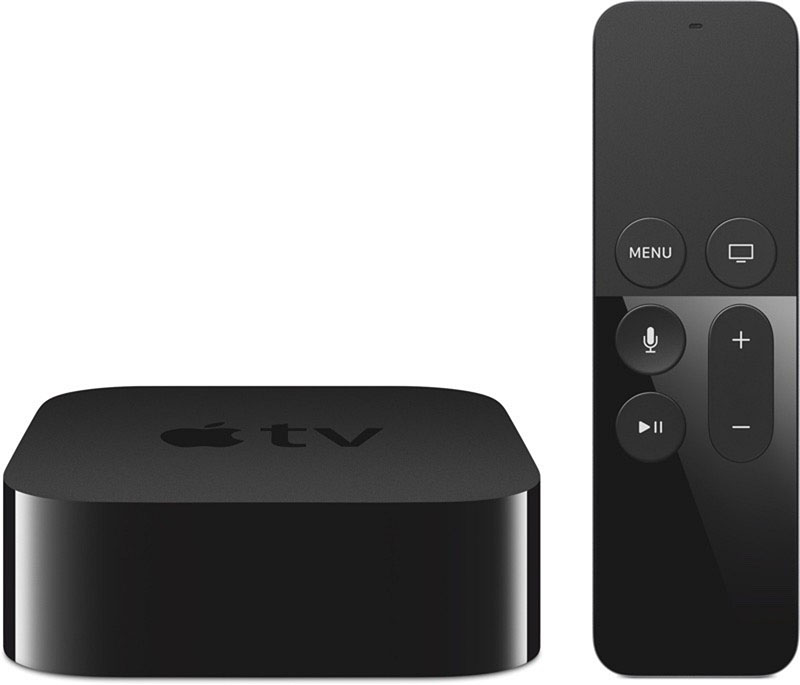 subscriptions like the NHL's GameCentre and NFL's Game Pass (but check to see if you'll be effected by local blackouts). You can also buy current shows via Apple's iTunes. Unfortunately not everything is available via streaming services, e.g. golf and HGTV. For now, Netflix et. al. cover many people's viewing needs, and more options will become available.
Music in living spaces: Music is a big part of my family's lives. It plays nearly continually in our kitchen and spills outside from our deck speakers in the summer. Our office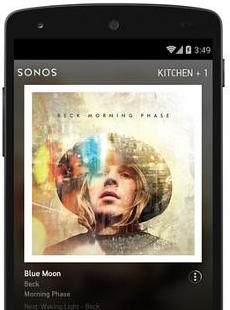 also has streaming music from services like Deezer, and local and international radio stations. We have subtle in-ceiling and outdoor speakers that are reasonably priced and sound great! There are also great retrofit options from companies like Sonos and Denon. So far the DJing battles, using iDevices, simple remotes and keypads, have been civil. Great sounding music at the mere touch of a button is just awesome and enhances life.
Keyless entry: Our smart lock has been fully embraced by my family. Not only do I not have to worry about my kids having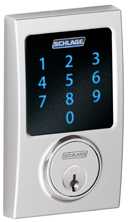 house keys, I don't need to take one with me either. We live in a walkable neighbourhood, so I often head out for groceries or a night out without keys. It sounds trivial, but its liberating. Its also handy when a friend or someone needs to get into your place – you can give out temporary codes, or let them in with your smartphone.
Lighting control: Lighting control and automation is one of those things that once you have it, you may wonder how you lived without it. With solutions like Lutron's Caseta, it doesn't have to cost a fortune either. You can begin with a room or two and build on it as you wish. You can think about lighting 'scenes' like relax, entertain and watch TV rather than the old 'this switch turns on that light'. Many products also allow for easy retrofitting: In our house, we updated our living room by controlling our retro floor and table lamps from wall switches, or from anywhere in the world.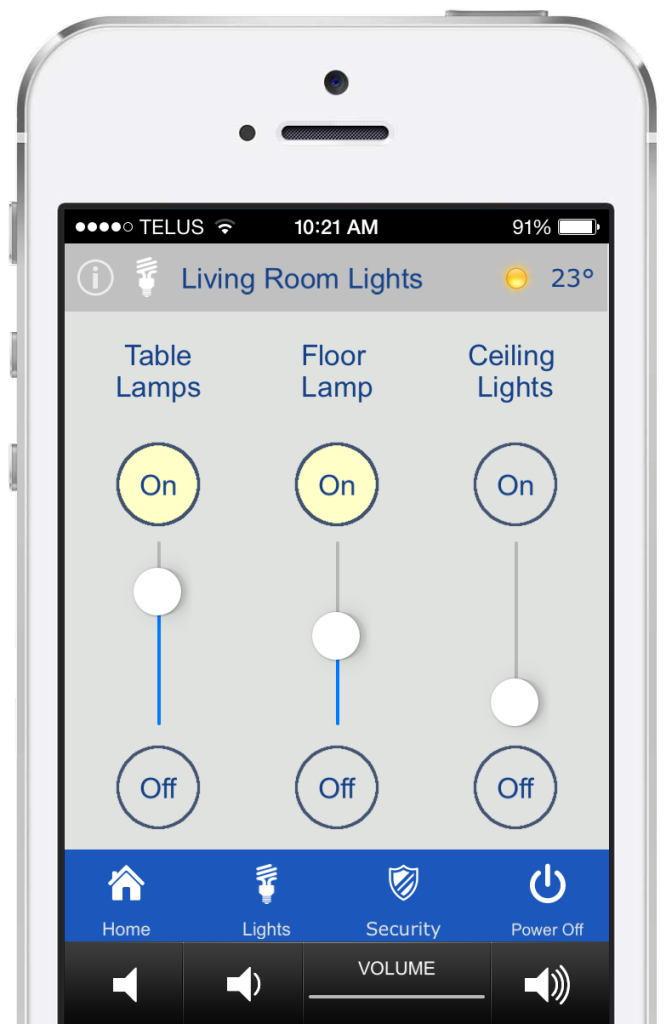 We also have them scheduled to come on just before sunset and off at midnight (unless we turn them off earlier). They're also programmed to slowly flash (like at a theatre) at 10:30pm so we know we should go to bed (no Netflix, we don't want to watch the another episode). We also have a motion sensor to turn on the hall lights at 20% for middle of the night bathroom trips. Combine all that wih not having to fight with thumb knobs on lamps, and you have a great equalizer for the disabled or elderly.
Better sounding TV: Most of today's TVs look great, but they don't sound very good. This is especially difficult for elderly or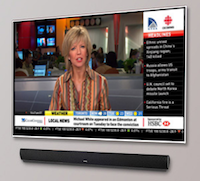 the hard of hearing. In media rooms and home theatre, the centre speaker can be turned up (since dialogue usually comes from the centre). But if you don't want a media room or home theatre, you can have an affordable sound bar directing sound to the viewer. Simple solutions can make a big difference.
Better streaming services: As noted in cording cutting above, a Smart TV, Apple TV and Roku handles streaming services, so its really not the technology that's the hold up. More services need to be available (especially in Canada) – from
current top shows to sports to old classics. Local and international shows should be at our finger tips. The future is simple-to-use streaming apps on these devices. Content holders will have to figure it out, as viewers will soon demand it or they'll move onto other entertainment.
There are so many great experiences that home tech solutions can provide us. It really comes down to the technologies that we actually want and will use. Its important to ensure these are cohesive and organized into holistic solutions – you can't put a square peg in a round hole. Its great when you get it right, and we're so lucky that we get to help people with the right mix of technology that helps elevate their homes and lives.