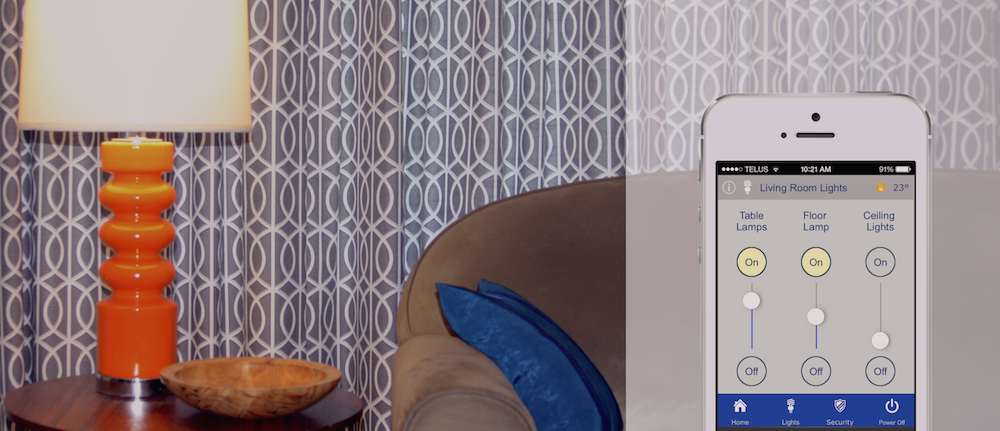 A fun aspect of lighting automation is that you don't have to sacrifice your style for functionality. You're not just stuck with pot lights – you can use your favourite table and floor lamps too. Light control can be used in both new builds and existing homes, and it covers the whole gamut of home design. To get started, all you need is your imagination.
There are many solutions from do-it-yourself systems like WeMo, Philips Hue and INSTEON, or custom installer products like Lutron's RadioRA2. Solutions include switches, receptacles and light bulbs that match the decor of your home. This gives you flexibility to use not only floor and table lamps, but also ceiling installed fixtures and pot lights.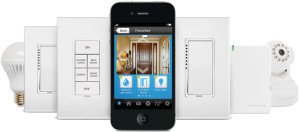 There is a full range of functionality too. You can have standalone sensors like Lutron's occupancy/vacancy switches, or deeper functionality like scheduling, mood setting and automated lighting to greet you when you arrive at your home.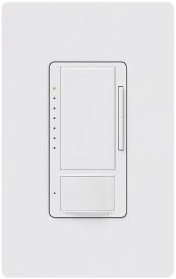 If you're looking for the more involved functions, you can include a controller like RTI's XP6 to be the brains. If you're taking that step, you can expand it to work in concert with window coverings, entertainment systems like music and home theaters, and more. This also plays into smartphone apps for full control when you're away from home.
Start with a list of desired functions from simple timers and occupancy – to scheduling – to whole home integration. This will help you narrow down available products that match your requirements. If you need some help, feel free to contact us for some assistance.