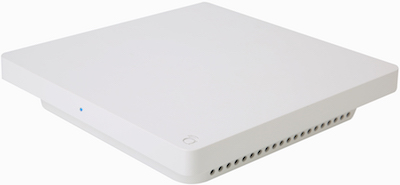 Home Wi-Fi networks can't be ignored. Not that long ago, you could go down to the local electronics big box store, buy a $99 Wi-Fi router, connect your laptop to the Internet, and call it done. These days most homes have a growing number of devices, and Wi-Fi networks are stretched extremely thin. You can apply the basics about how to get better Wi-Fi to help coverage, but if you're building or renovating, you need to step it up to ensure your home will be fully functional now and the future. Let's take a closer look at planning the wireless part of your home network.
You may think that there aren't many Wi-Fi devices in your home, but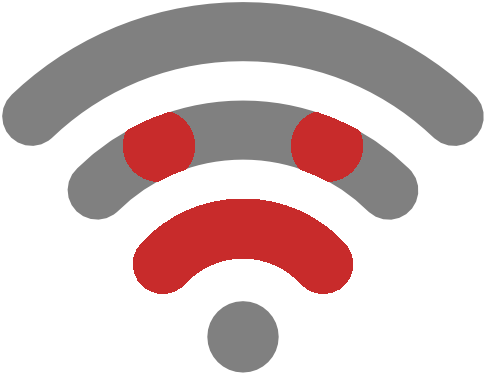 you'll likely be surprised if you count up your smartphones, tablets, laptops, Apple TVs, smart TVs, etc. It gets more complicated as people add devices like surveillance cameras, smart locks, smart thermostats and smart lighting. Pile on the fact that today's devices are increasingly data hungry with the likes of HD video, and you'll quickly understand why basic wi-fi routers and Internet Provider supplied gateways just aren't built to take that kind of abuse.
Poor Wi-Fi coverage is the first thing that most of us notice with our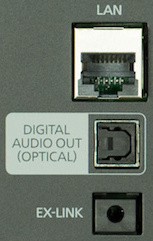 home networks. Perhaps its a bedroom where the Wi-Fi barely works or a TV room where the Apple TV takes what seems like forever to play Netflix. The first step is to plan to use wired connections wherever you can. For example, media players and smart TVs usually have an Ethernet port, so build in Ethernet wiring into your home to connect to anything that has an Ethernet (or LAN port) available.
The second step is to build your home to allow for additional Wi-Fi access points. Access points, like the Araknis Networks' 100-series Access Point, are similar to Wi-Fi routers, but just have the Wi-Fi part. This will allow you to add 'hot spots' to expand your Wi-Fi coverage into dead spots. These can be tucked out of sight, such as in a closet, or discreetly on a ceiling. This way you don't have to worry if your Wi-Fi router in the basement will reach to the top floor or if your home's construction materials are blocking Wi-Fi signals.
The third step is to invest in good quality networking gear. A cheap Wi-Fi router from a big box store will give you a cheap experience – poor coverage and clogged data. If you have basic needs (one or two devices, no streaming media) and low expectations (don't mind waiting), then a cheaper solution may work for you. Chances are though, that you'll need several devices, including a Wi-Fi router, access points, etc. Invest in Wi-Fi networking gear that will provide good coverage and reliability. Better manufactures also provide high-end or business grade Wi-Fi wireless controllers that include allowing your devices to roam properly in your home. For example, this will connect your smartphone to a stronger access point when you move around in your home, instead of it holding on to a signal as you move too far away from it. Not only is higher-end equipment made to work well together, you can expect it to handle higher data and device loads. The right equipment will pay dividends in the future.
You need to put a reasonable amount of planning and investment into your Wi-Fi networking design. In the future, we will look deeper into best practices for the wired part of your home network as well. This will propel your home network into a stable and enjoyable backbone for your entertainment, smart home and work devices. So go ahead, and turn that Wi-Fi frown upside down!