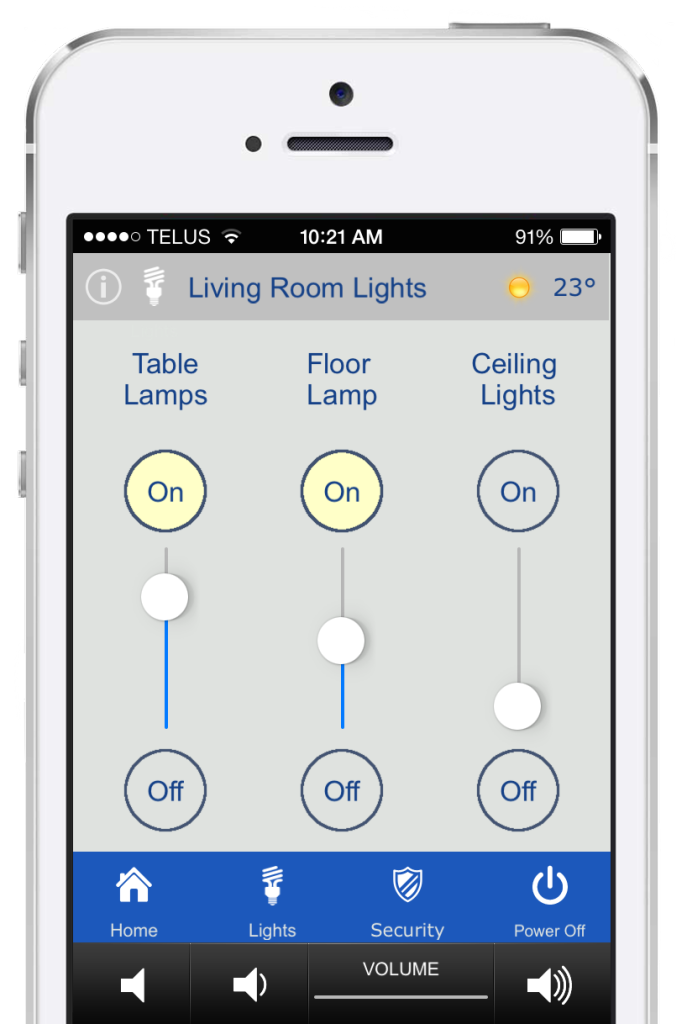 You've probably noticed that just about everyone and their high tech dog has home automation products now. Products like Nest Thermostat, WeMo and Hue offer great functionality, but usually require their own app for control. Its much preferred to have simple, unified control for all your home automation products. There are three general categories of such solutions: do-it-yourself, basic control systems and full custom control solutions.
For the do-it-yourself types, there are options like Vera and Homeseer. These offer flexibility to automate nearly anything, but you need to have deep tech knowledge and understanding. For example, you need to understand physical limitations such as how close devices need to be to talk to each other. You will also need to spend a considerable amount of time and effort to get things going, so ensure that you're the sort that will enjoy the journey if you go that route.
If you want something more ready to use out of the box, you can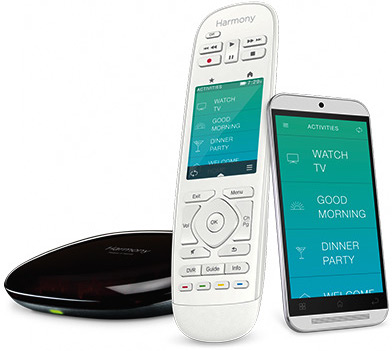 choose a basic control product like the Harmony Ultimate Home. The Harmony Ultimate Home builds on their AV universal remote systems and adds compatible home automation product control (e.g. Nest Thermostat, Lutron Caseta lighting, or Kwikset Kevo). It allows up to 15 devices and has decent control options. This product area will grow, and it will be interesting to watch as Apple, Google and Samsung hit their strides in this space.
Perhaps you want it all now – home automation with lighting, temperature and easy entertainment control. A professionally installed custom system can provide it all in a simple and convenient solution. There is the spectrum of custom solutions from modest to high end, so don't think that they're just for millionaires.
Home automation can be an incremental investment. You can start with a simple solution or just a room, e.g. media room, that can be expanded on later. Target simplicity, but don't go too basic and paint yourself into a corner without an upgrade path. Regardless if you do it yourself or have an installer help out, you'll make your home a little smarter and more convenient and comfortable. Happy home automating!