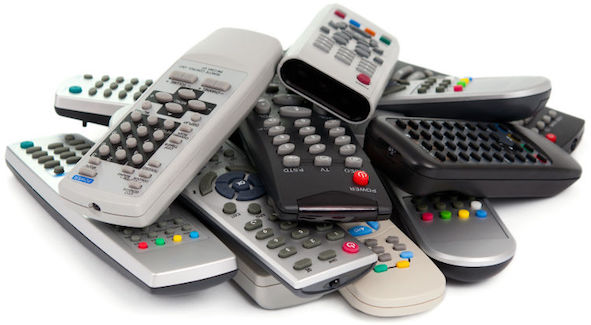 A home tech pro is like other professionals – we notice certain issues (with technology) that others might not see. Like a mechanic that hears that your car isn't right, or a physiotherapist that notices poor posture, or a singer that hears off notes when it sounds good to the rest of us. We're often pulled into new homes that we were not involved with where things were missed because home tech was an afterthought. Here are some of our observations from the field.  
Exposed wires and tech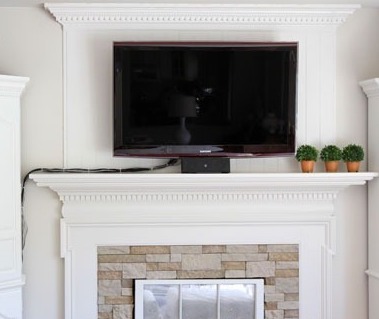 We're surprised when we see easy (and inexpensive) details missed in new builds. You should use recessed wiring boxes for wall mounted TVs locations. Recessed boxes allow mounting TVs closer to the wall to help minimize impact on room aesthetics.
Exposed TV wiring is another issue. If a TV is to be over a fireplace, there should be a conduit (pipe for wires) in the wall to hide the wires. Most home owners or designers have decided where a TV is going to go, so make it ready to hide the wiring.
The other piece of the puzzle is where to put the cable box, Apple TV, Blu-ray player, etc. These can sometimes be hidden behind the TV, but otherwise plan out where to put these boxes. If you're not sure, talk to a home tech pro. It will make a big difference in the look and feel of your home.
Table of remotes
If your system is just a cable box and a TV, then you'll likely be OK with just the cable box remote to use them. The issue is that every time you add a piece of gear, e.g. an media steamer like an Apple TV, all of a sudden you're juggling multiple remotes depending on what device you're watching. Often it's only one or two people in the house that actually know which remote controls what device.
Not everyone has the desire or budget to spend their money on audio/visual equipment. For those who do, budget in for a universal remote control. There is no point in spending lots of money on an amazing system if its hard to use. Depending on your needs, a universal remote can start under $100. A proper remote should be part of the mix and budget if your system involves more than two or three devices. You can talk with a home tech pro for assistance for more complicated systems.
Proper networking wiring
People expect Wi-Fi to work everywhere in their home. Unless the home is small or you're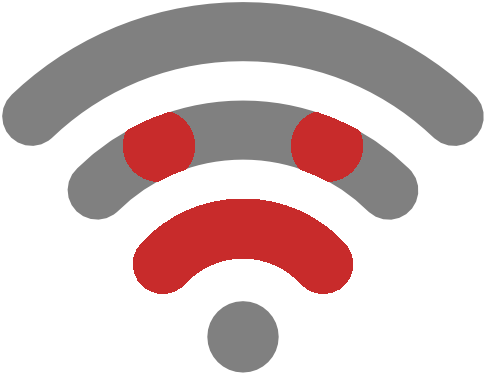 lucky, this can't happen with just the Internet Service Providers Wi-Fi router. You need to use separate access points to make Wi-Fi grace every corner of a home (and outside!). Although we're advocates of using Ethernet wiring everywhere you can, you must at least have in-wall wiring for Wi-Fi access points as needed.
We were recently called in to a new home where there were no in-wall Ethernet wires installed for anything, Wi-Fi or otherwise. This was unfortunate as we had use expensive adapters to allow Internet over TV coax cables for Wi-Fi Access Points. The Wi-Fi coverage is much better now, but not ideal due to coax cable location limitations. Now everything has to use Wi-Fi. TVs, computers, printers, etc, can't be wired and are slowing down Wi-Fi only devices like smartphones. Take a look at your living space, and make sure there are network wires for things like TVs, computers and Wi-Fi access points.
Video/sound quality
It may sound snobby, but we really notice when things look or sound off. You don't have to spend massive amounts of money for decent equipment. Yes, high end stuff can be expensive, but riding the value curve gives impressive results with a reasonable price tag. People may try to 'save' money by installing less quality gear like ceiling speakers. Some may not immediately notice that their system sounds bad, but they use it less and less as its fatiguing. Often when they walk into someone else's home, they're wowed and wonder why it sounds better. Balance your budget for all components – a cheap TV or cheap set of speakers will limit the performance of the rest of your equipment. 
Make sure these kind of issues are addressed when you're building or renovating. If you feel its out of your comfort zone, then reach out to a home tech pro to get some help.