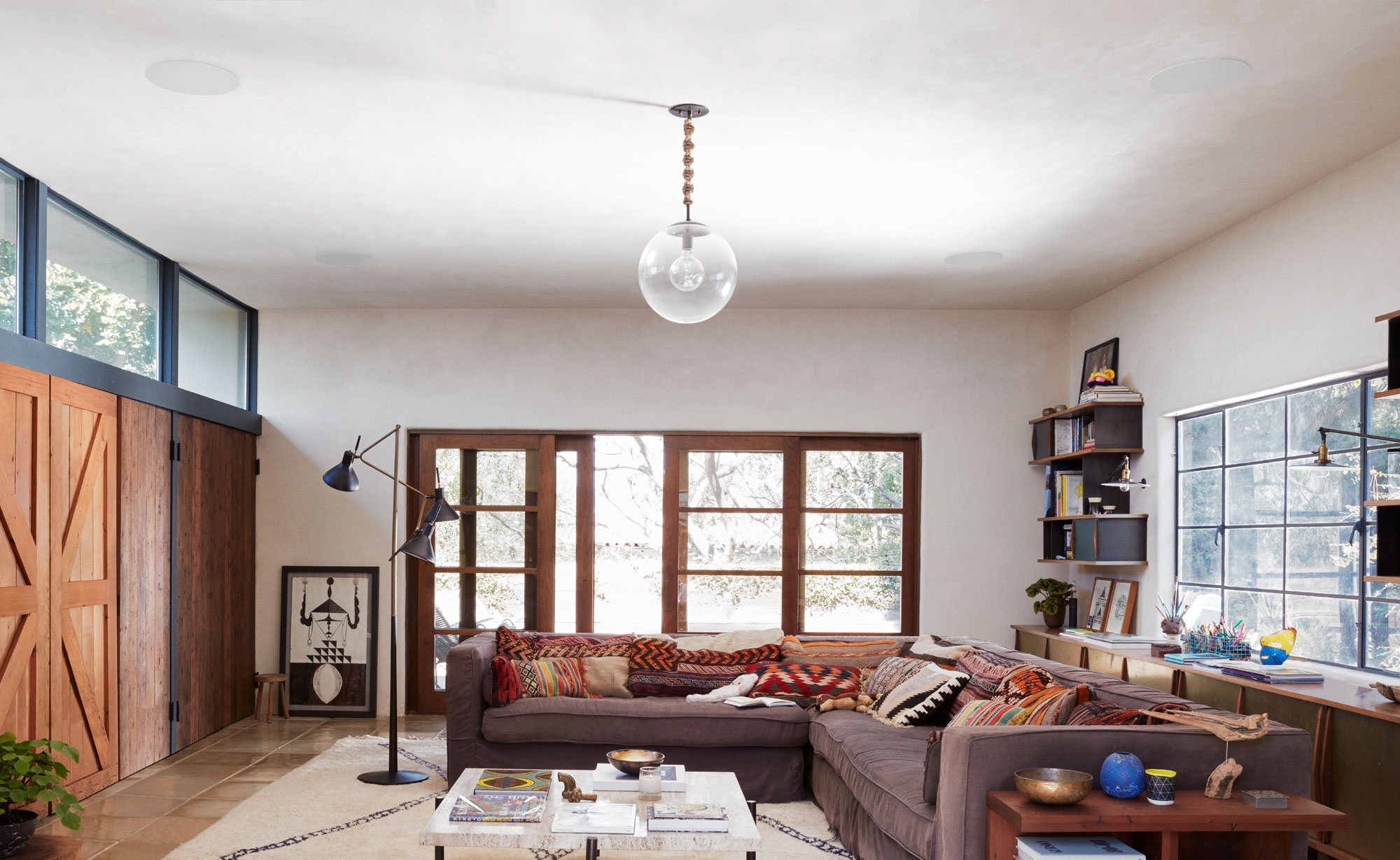 Sonos has been pretty busy of late. They're bolstering their streaming music portfolio with additional products. Last year, they released a more affordable TV sound bar, and recently they updated with their Amp. Now, they have announced branded architectural speakers.
Sonos architectural speakers
Sonos is already great when used with architectural speakers. People get great sounding streaming music, and the speakers don't visually impact a room. Architectural speakers are passive speakers (they need a separate amplifier) that are installed in ceilings and walls, so there is no need to have regular bookshelf or floor standing speakers in the room. This is great not only for current modern home aesthetics, but they also save valuable floor space. Sonos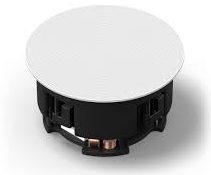 has announced three speakers: in-ceiling, in-wall and outdoor speakers. Sonos partnered with Sonance, a respectable speaker brand, for these speakers. These 'matched' speakers make it easier for consumers to understand and select architectural speakers if they're the DIY types. The Amp also enables Sonos's Trueplay which allows for easy speaker sound optimization. Other speaker brands will continue to sound great with the Sonos Amp, but these will help make architectural speakers more mainstream.
Sonos has more to come
Sonos recently also showed off some product prototypes that they have partnered wth Ikea for. The intent is to make Sonos compatible speakers more affordable and widely available. Sonos also quietly stoped selling their Play:3 speaker, so we suspect an updated version may be on the horizon. While we're fans of Sonos, they're not the only great streaming music solution out there. These recent updates are great as it pushes all brands forward and provides more great streaming music options available for consumers.