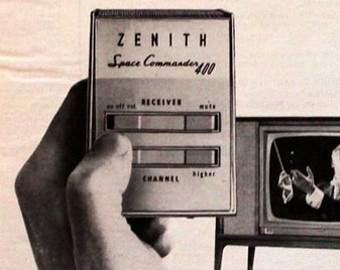 All of your tech gear, from TVs to smart home devices, needs to be communicated with to do the great things they do. Not too long ago, you could do this with a basic remote control. If you wanted to simplify your system, you got a (sometimes not-so-simple) universal remote that was able to control your TV, VCR (remember those?) and sound system. These days, there is a plethora of ways to communicate with everything from TV to smart home products. Here's a crash course on the more common home control technologies that are used these days.
The difference between one-way and two-way home control technologies
There are two basic categories of device control: one-way and two-way. As it sounds, one-way controllers only talk one-way – they don't listen to check if they were heard or understood. An old school TV remote is a one-way device. You point it at your TV and press a button, like a channel button. If you pointed the remote mostly towards the TV and all worked well, the channel would change. The remote has no idea if anything changed. That's up to you – if it didn't, then you need to press the button again.
Two-way controllers both talk and listen. You can use two-way devices to have a 'conversation' and confirm that the task was completed. The device can even send back information like what its volume currently is. 
One-way home control technologies
The more common one-way home control technologies used are IR and RF. IR, or infrared, is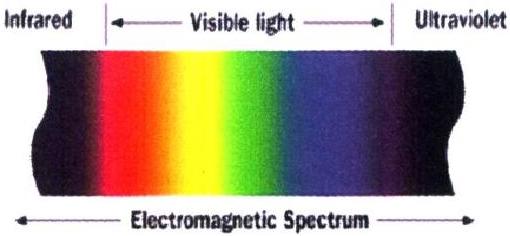 light that we can't see. It is used to carry control signals. Since its light, devices need to 'see' their remote to work. Otherwise its pretty robust and is used for devices like TVs, sound systems and cable boxes. RF, or radio frequency, controls put the control information on radio waves. These are similar to IR, but with the added benefit that radio waves can travel through walls and cabinet doors, etc.
When one-way technologies fail, like in the channel change example above, you have to correct for it manually. For a simple system, like a TV and cable box, this usually suffices. (Not always, though: the elderly lady down the street often gets stuck in a cycle where her cable box is on while her TV is off, and vice versa.) For more complicated systems with many devices, you need to make sure that all the devices got their messages. Otherwise, results can and do vary. This is where two-way systems can overcome issues and ensure home tech bliss.
Two-way home control technology
Two-way home control technologies provide a much more stable interface since the controller can get a response from the device to ensure all is good. Common two-way technologies include RS-232, IP (Internet Protocol – wired or Wi-Fi), Z-Wave, ZigBee and Bluetooth. Note that Wi-Fi, Z-Wave, Zigbee and Bluetooth are all wireless technologies. These can work fine as long as devices are within the specified distances, etc. RS-232 and wired IP are usually preferred, as you don't have to be concerned with wireless coverage issues. But, of course, you do need wires. 
Interestingly, RS-232 is actually a very old computer communications standard (from the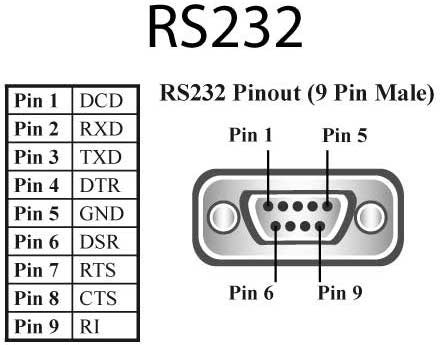 1960s!), but its still very capable and usually preferred by home technology professionals to control devices. The reason is that controlling devices doesn't require much data or fast speeds, so the ol' reliable RS-232 can still keep up with our latest technology. Its usually preferred even over wired IP, as then control doesn't have to compete with other data, such as streaming Netflix video. That said, the ubiquity and consumer friendliness of IP makes it the go to for modern smart home systems. Obviously with a wireless control technology though, you don't need to run wires around your home. 
The smart home system you choose often dictates the home control technology. Often people don't consider the future headaches when choosing a certain technology for the wrong situation. Its not a coincidence that long term stable systems use a wired two-way control technology, especially old, boring RS-232. A good control system, like from RTI, will work with many or all of the home control technologies, so you can mix stable products with convenient wireless ones where the scenario makes sense. Either way, when implemented properly, you can harness their technologies to make a very complicated system a snap to use.