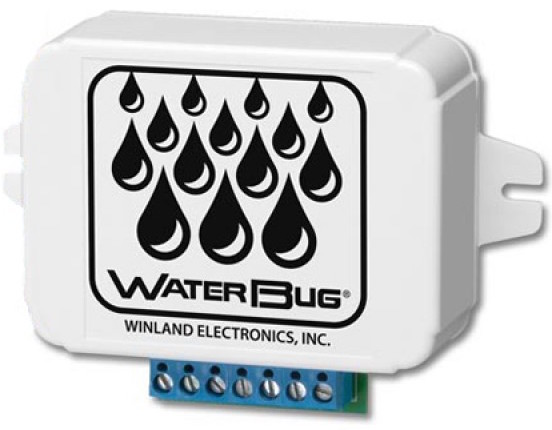 A smart home isn't only about controlling lights, window coverings, thermostat and door locks. Sometimes less exciting things like water sensors can offer real value to home owners, especially if their home is prone to issues like flooding or drain backups. They might even help save thousands of dollars of water damage.
There are many water leak devices to choose from, but to be considered 'smart', they should do more than beep when there's water. You'll want to be warned regardless if you're at your property or not, as beeping away while you're on vacation won't do you much good.
For folks looking for something to retrofit an existing home, perhaps a wireless system like the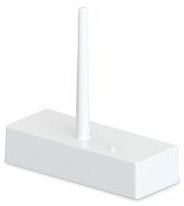 Water Leak Sensor from Insteon will meet you needs. To get alerts to your smartphone, you'll need to pair it with their Insteon Hub. As with anything wireless, you need to be cautious to use products within their wireless ranges and avoid wireless interference.
If your home is large or has lots of wireless blocking building materials (e.g. metal or concrete), you'll need to look at wired systems for rock-solid reliability. Wired solutions like the Winland WaterBug don't rely on the whims of wireless signals. When paired with a home control system, you can get alerts when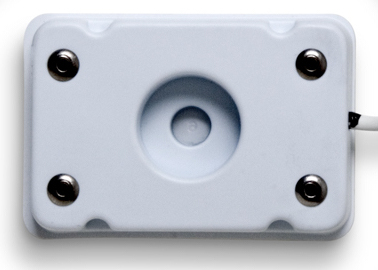 water is detected. For very demanding homes or commercial applications, you can also use 'supervised' sensors that when paired with a supervising console can tell when sensors wires have been cut. This adds a level of reliability to ensure you don't miss an issue. The downside of a wired system is that running wires to where you need sensors likely isn't easy unless you're building or renovating.
Whichever system is right for your home, you can place sensors at trouble spots like hot water tanks, kitchens, bathrooms or flood prone basements. You then have the peace of mind that your smart home can let you know if there is water trouble – whether you're home or on the other side of the world. Well ok, maybe leak sensors are boring, but not every bit of home tech has to be sexy to make your smart home better.