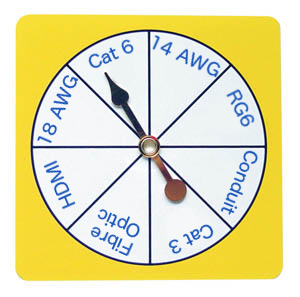 One of the top questions that comes up when someone is building or renovating is about the wiring they need for home tech. As much as Cat 6 is relied on for a lot of home tech, other 'low voltage' wires are important as well. Make sure you understand and have a plan for your needs, as you shouldn't leave it to chance that the right wiring is in place before the walls are closed up.
As outlined when clearing up some 4K jargon confusion, HDMI is the cable used to connect video components together – i.e. Apple TVs and Blu-ray players to AV receivers and TVs. It carries both video and audio information, so all you need is one cable for both the video and sound. Although there are converters and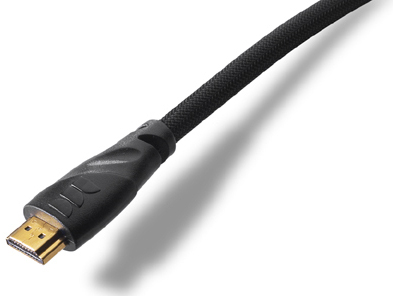 technologies like HDBaseT to leverage Cat 6 in place of HDMI cables, at this time its usually easiest and cheapest to use an HDMI cable. If you want to mount your TV and hide the wiring in the wall, you'll need to get an in-wall HDMI cable between your TV and your AV receivers and players. To ensure your cable is ready for the next generation of UHDTVs, make sure its HDMI 2.2 compatible. For shorter cables this is less of an issue, but longer cables could have troubles getting all the required data to a 4K TV.
Speaker wire is essential for anyone looking for integrated music or home theatre sound. Although wireless music systems are great in certain situations, you can't beat the reliability of a wire. Solutions like Sonos have made their name as a wireless solution, but they also have great products that work with wired speakers. There are lots of opinions on speaker gauge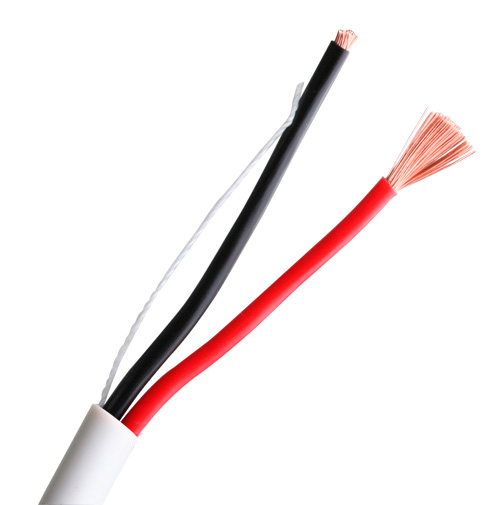 (thickness) required for speaker impedance and sound quality (e.g. Google "speaker wire gauge distance"), but we recommend 14 gauge for most applications with standard 8 ohm speakers. Speaker wire is denoted by gauge (AWG – American Wire Gauge) and number of wires – for one speaker you would use 14/2 speaker wire. For runs to stereo speakers and volume controls, you can use four conductor or 14/4 speaker wire.
Coax RG-6 cable is still used by cable TV, satellite TV and over-the-air TV antennas. Even if you're not currently using a system that needs coax cable, it doesn't hurt to run it to your AV locations in case you change your mind on your TV service. (This assumes we all don't permanently become cord cutters though!) Coax RG-6, as well as RG-59 which is similar, is also used for some older surveillance cameras.
For similar legacy reasons, you may want to have wiring for a landline phone system too. The good news is that instead of using telephone specific Cat 3, Cat 6 cable can be used as landline phone cable. This way it is flexible for other uses besides just home phone.
There are other low voltage wires that you may also need. For example, most smart thermostats still need thermostat wiring to turn your heating system on/off. Home automation and control systems like Lutron and RTI also use similar wiring between its controllers. Higher end video distribution systems use fibre optic cabling as well. If you're thinking about these home automation and video distribution systems, you are best served by seeking professional help to plan these.
Regardless of the cables or wire that you require, they must all meet local building codes to be used in walls and in ceilings. Also ensure proper installation with separation from power wires to avoid getting electrical noise spreading to low voltage wires. Its also best to use quality wiring from known manufacturers, as it shouldn't add much cost vs. having to re-run or fix bad wiring after walls are finished and painted! We're also big fans of using conduits when possible, as this allows you to easily pull a new cable when required in the future (for example, a new HDMI spec). Take your time and plan out your wiring needs, and as always, reach out if you need help.