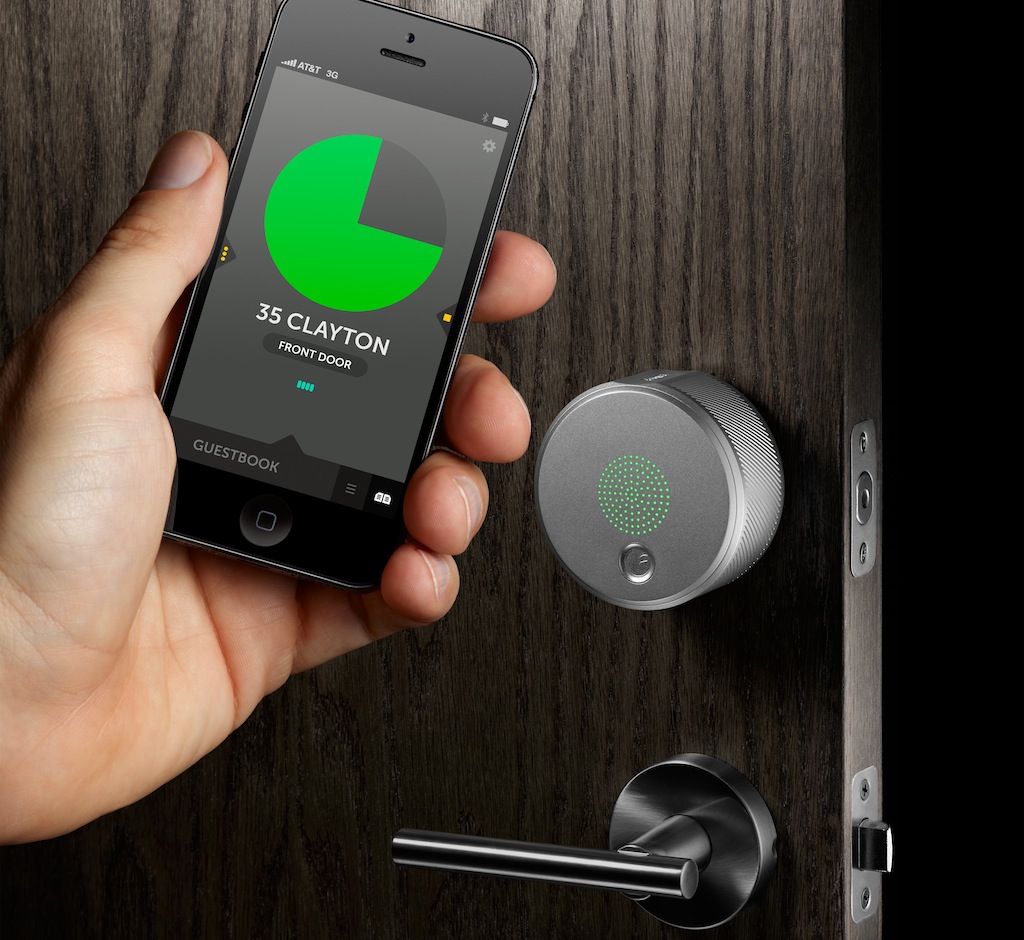 Manufacturers have their idea of the smart home of the future and all the cool things they can sell us, but like anything else, its the things that fill a need that are successful. While not everyone needs a smart lock, for those with kids or visitors coming and going or have trouble finding their keys, it can be pretty handy. If you think a smart lock would simplify your life, then here are some points to keep in mind.
First consider how the lock gets locked and unlocked. Some, like Weiser's Kevo use your smartphone's Bluetooth to verify its ok to unlock the door. You can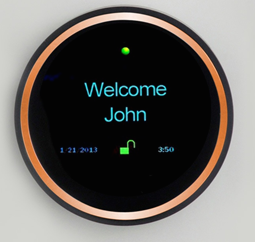 send your family or visitors eKeys with optional restricted access times that you can also disable. The August Lock and Goji Smart Lock add Wi-Fi, so you can use it over the Internet to lock or unlock your door from anywhere in the world. Note though that Wi-Fi compatible products work ok when your Wi-Fi coverage is good, but Wi-Fi is not known as a mission critical technology. If you want to see who's at your door, consider one like the Goji that includes a camera.
Companies like Schlage have locks that use a touch pad that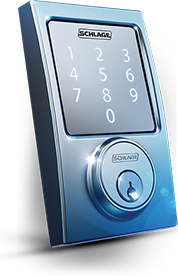 allow you to program number codes. The Schlage Connect can also talk to your smart home using Z-Wave. Z-Wave is a wireless technology designed for home automation, but you'll likely need professional help to get a true smart home experience. Same goes for smart locks that use ZigBee (a competing technology).
Smart locks come in common lock finishes like brass and sliver to match your style and decor, and some like the August will be available in colours like grey and red. Most replace an existing deadbolt in 10 minutes or less, and they don't need electrical re-work as they use batteries. Physical appearance on the inside and outside of the door depend on features and style. Note though that the ones with a unlocking motor will be much louder than a regular deadbolt. And yes, for the less techy, they all also allow unlocking with a regular key.
For people looking to step into the keyless era, we start by reviewing needs and use patterns. Think about what features will make your life easier and what features may be cool but maybe aren't that useful in your real life situations. Aesthetics are important too, so consider how it will look on your door. Once you have made your smart lock choice and start using it, you'll find your home a little smarter and more convenient.