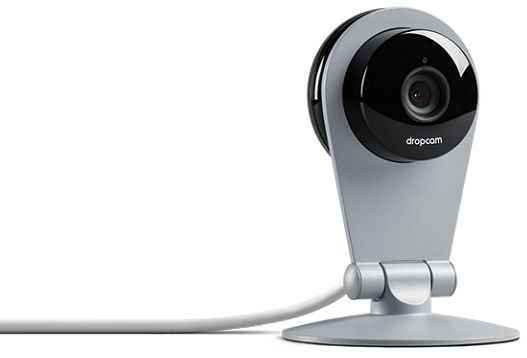 Perhaps you want to keep an eye on your place or just want to know what your cat is up to while you're out. This can be easily done with network cameras. These cameras connect to your home network and allow you to easily monitor video and audio over the internet. Devices vary from basic cameras to ones with more advanced features.
If you're looking for a basic network camera, there there are many available from networking companies like D-Link and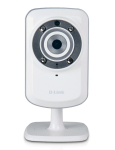 TRENDnet. They usually run $100 or less and offer decent video quality with access in and outside your home using mobile apps and web browsers. Most can connect over Wi-Fi or can be wired, but consider your Wi-Fi coverage if you're planning to rely on Wi-Fi to get a good experience. Wi-Fi is likely the way to go if you plan to move the camera around your home (to spy on Fluffy in various rooms).
Higher priced network cameras may include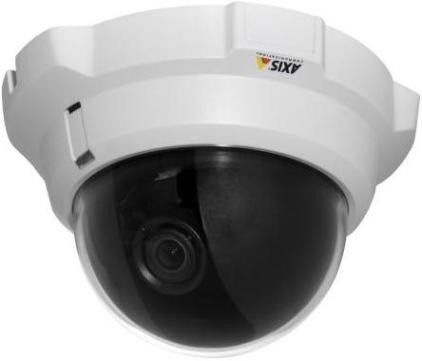 features like night vision or pan and tilt. There are also weather resistance models available for use outdoors. If you're looking for high quality video, then there are options from companies like Axis. You also have to consider viewing angles if you have a particular area to cover.
If video recording is a hot feature for you, its a good idea to go with a product focused on that. Products like Dropcam make set up and recording video in the cloud easy for those who aren't software engineers. Note that these services require a monthly or yearly subscription costs. Dropcam also provide email and text alerts when it detects motion, etc. Another option is to choose a system that includes a digital video recorder for your camera's video if you wish to avoid cloud services.
If security is your concern, then there are solutions available from security providers that are tied into a monitored security system. Of course, network cameras can be integrated with your lighting and AV control into a control system like RTI's to provide a simple user experience.
There are many choices, so first decide what you need – if you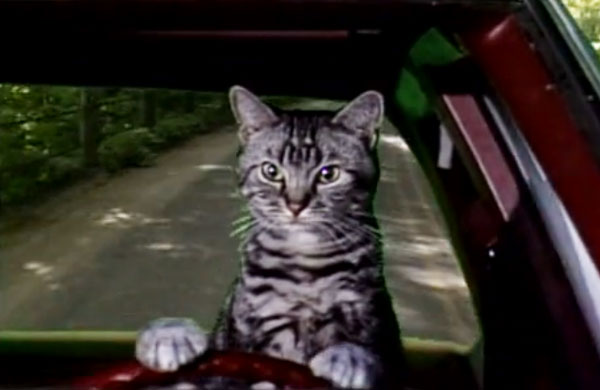 are looking to keep an eye on your pet, then maybe a basic network camera is all that is required. If you're looking for something more in the surveillance vein, then you will need to think through required features, software and subscription costs. We never want to deprive someone of checking in on their cat Toonces, so let us know if you need a hand.