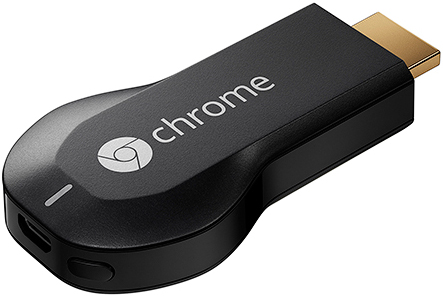 We're always excited to try out new devices that promise a simple user experience, so with Google's Chromecast media streamer now available in Canada we dove in.
Like any streaming device, the Chromecast was easy to set up – plug into a media room TV's HDMI input and a power outlet. As a cool feature, the Chromecast can also be powered from a USB port on your TV if you have one – this saves finding room on a power bar. Once it's running, you simply follow the on-screen instructions to get the Chromecast mobile or tablet app and configure for your Wi-Fi network.
Chromecast compatible apps are limited, but there are Netflix and YouTube apps. Unlike other media devices like the Roku 3 and Apple TV, you use your smartphone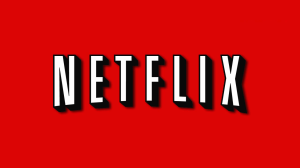 or tablet as a remote – you're not streaming directly from it. (In fact, the Chromecast doesn't come with a separate remote.) If you use Google's Chrome Internet browser, you can also get the Chromecast plug-in to allow you to see the Chrome browser on your TV.
Although Chromecast works well to watch the likes of Netflix, YouTube and web content, it's a pretty limited experience otherwise. Even though our friends in the States have more options like HBO Go and Hulu Plus, the Chromecast is missing other functions like mirroring and photo & video viewing that competing systems offer. (There is the Photowall app for doodling and beaming photos to it, but that Google "Chrome Experiment" was pretty flakey for us.) It should be noted though that for what it does, Chromecast works well with Apple and Android devices.
Google's Chromecast is really affordable at $39, but the trade off is functionality as it only supports a handful of streaming apps. Its a small, cool and affordable package, but we're also always leery of devices that rely on Wi-Fi for media streaming, as we prefer to have the option to plug into a wired network in case your home's Wi-Fi isn't up to snuff. Unless you're a savvy Google type, you may be better served by spending a bit more on a more flexible device like the Roku or Apple TV.  An Apple TV is especially great if you're an Apple device home. It's likely that Google will augment Android to better mesh with the Chromecast as well. It will be interesting to see what Google adds to their cool little Chromecast device to make it more attractive to the mainstream.