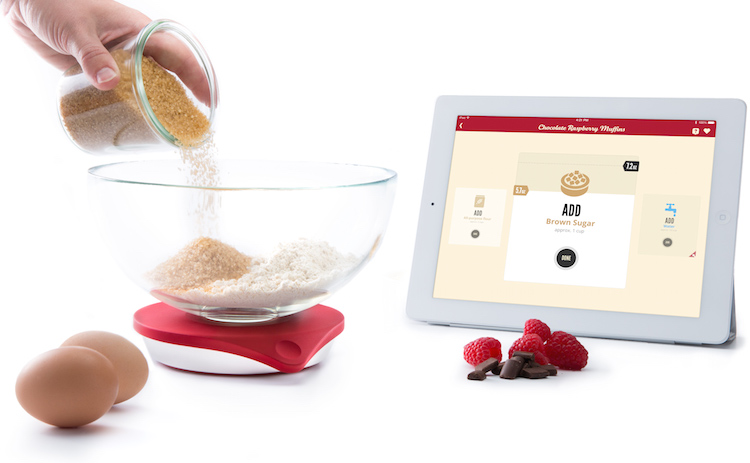 Its that time of year when soon most of us will be scrambling to find the right gifts for everyone on our list. Although we at Simpleer usually help with holistic home solutions, there are many interesting standalone home tech gifts that may work for your list.
The kitchen is often the hub of the home for everything from cooking to socializing. Adding an iPad compatible food scale like the Drop Kitchen Connected Scale might be just what your baker needs. It allows you to simply add the ingredients by weight right in the bowl. This not only saves clean up, but it also adjusts recipes if, for example, you only have a portion of an ingredient such as flour or sugar. The Perfect Drink scale and app is a similar, but its for the mixologist on your list.
There are many great gift ideas for music lovers. High-end headphones like ones from Beats or Focal are good ways to rock out in silence. When shopping for headphones, consider which features are required. Common useful features are bluetooth pairing (cord free), noise cancelling, sound quality, and smartphone compatible (mic, volume, control, etc.) Portable bluetooth speakers like the MinxGo we talked about in the summer or the Jawbone Big Jambox are great ways to rock out with friends. For the discerning audiophile, there are more and more affordable HD audio options. A high quality Digital to Audio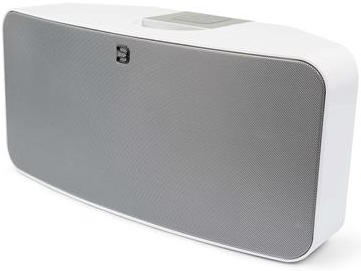 Converter (DAC) like the Cambridge Audio DacMagic Plus can improve the sound of existing tracks and open the door to high-resolution or HD audio. For easy streaming around the home, you can pick up a Sonos, or for audiophiles, a Bluesound HD streamer. Don't forget to load up on audiophile tunes as well from websites like HDtracks.
For fans of recording video, there are network cameras like the DropCam that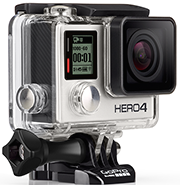 can help you keep and eye on your place or pets. Network cameras are intended to be placed in the home or even outside if they're weather proof. For the active types, a high-definition portable video camera such as the GoPro Hero4 might fit the bill. These cameras can be used to document epic action. They are also handy to capture more tame events like family skiing trips.
For someone looking for a complete lighting solution, a professionally implemented system like Lutron's RadioRA2 system will offer simplicity and flexibility for one room or for all your home's lights and windows. But for someone on your list who just wants a controllable light with a bit of flare, spot solutions like Philips Hue can be a fun way to go. Not only does it allow for scheduling on and off times, you also change the colour of light to match your mood.
Obviously we're big fans of simple home tech solutions, and sometimes the best gift is a standalone item like a high tech scale or action video camera. That said, let us know if you'd like to wrap up a media room and place it under the tree. 😉