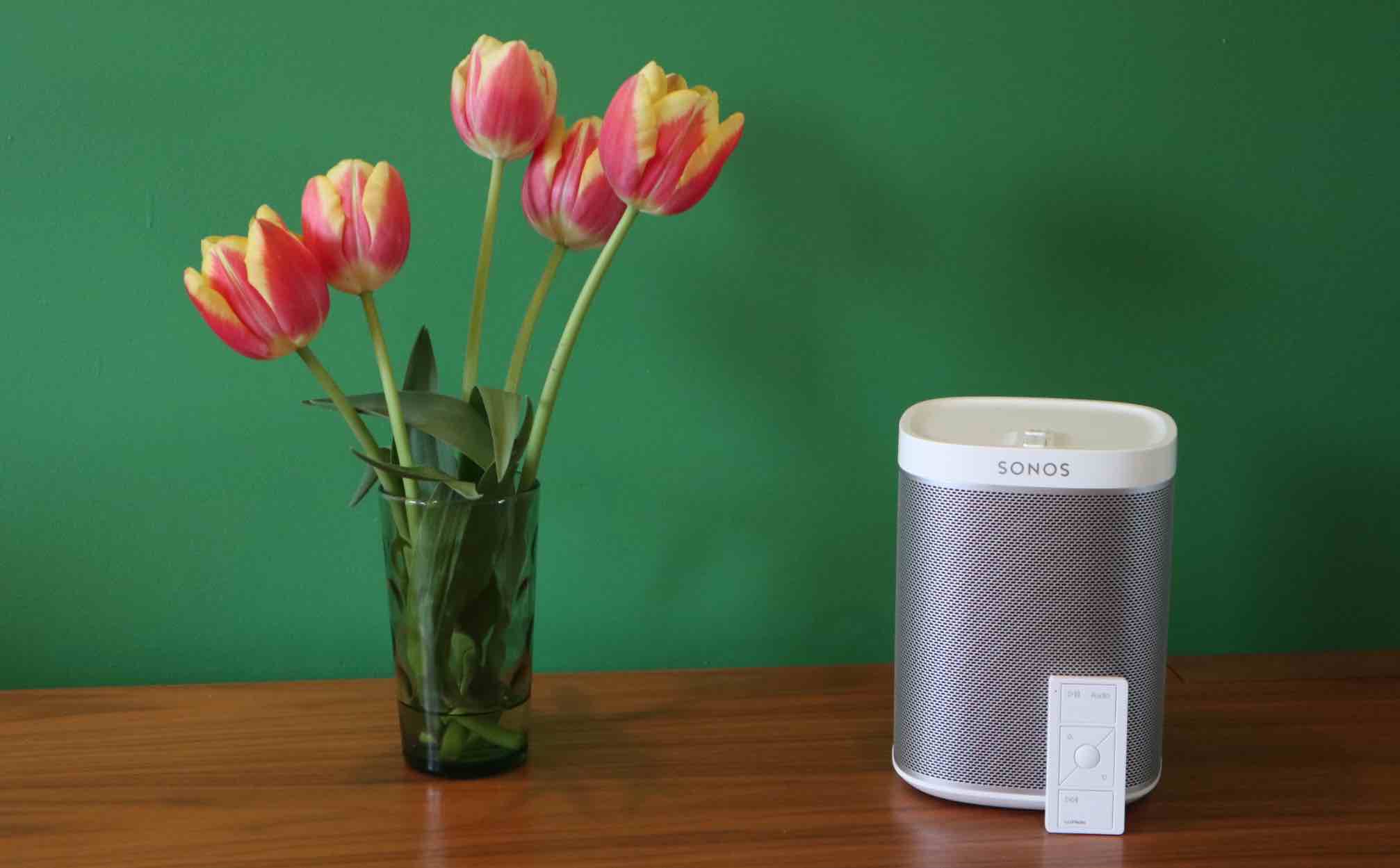 Teens and preteens can be complicated, but their home tech doesn't have to be. There are some affordable updates you can do to make their lives more comfortable (and therefore more sane for you). Simple tech upgrades like Wi-Fi access points, wireless speakers, and smart locks can simplify life for everyone.
Good Wi-Fi
Wi-Fi is the life blood of a teen's home tech – from Snapchat to music streaming. A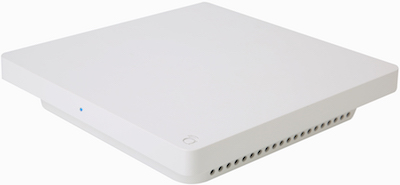 well thought out Wi-Fi network using good quality equipment can keep the Wi-Fi signal strong. This will give your kids the social media connection they crave while allowing them to continuously stream Drake's latest album. As a bonus, you can leverage the Wi-Fi upgrade to solidify whatever your technology rules are, e.g. acceptable usage times and no devices in bedrooms.
Wireless speakers
Teens and music have gone together like chocolate and peanut butter for ages. To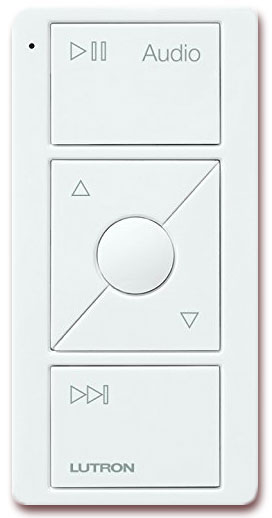 keep Chance the Rapper playing in their spaces, you can give them (or 'lend' them) a wireless speaker. With a wireless speaker, such as a Sonos speaker, you can avoid hearing every smartphone message beep and pop like from a Bluetooth speaker. You don't need a smartphone nearby for them to work (so you can maintain a no smartphone in the bedroom policy, if you like). When a wireless speaker is in Wi-Fi range, it'll happily stream music without being tethered to a smartphone. A wireless speaker like the Sonos Play:1 is also humidity resistant, so they can use them temporarily outdoors and get some fresh air. If they want more control, you can mate them with a remote like the Lutron audio remote. You can also subscribe to a music service like Deezer or Spotify, then they can maybe explore more music than the 20 songs all their friends listen to.
Smart locks
The days of the house key on a shoelace around the neck are gone. A smart door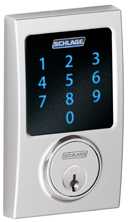 lock can allow your kids easy home access regardless of how good they are misplacing keys. You can choose models that open via smartphone or keep it simple with a keypad. You can also use it with a smart doorbell so they can see who's at the door when they're home alone. (And maybe you can watch your home's coming and goings when you're out, just saying.)
Parents of teens and preteens know that they can be a tricky bunch. These easy tech upgrades can improve everyone's enjoyment inside and outside your home.