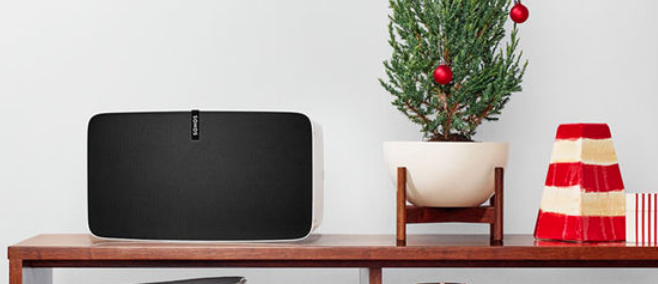 The holiday season is upon us, so its a good time to review some home tech gift ideas. While some home tech comes with big ticket prices, many devices can be had at more moderate costs. From 4K TVs to home automation, let's take a look at some of our favourites.
4K TVs: One of the bigger ticket themes that is very popular this year is 4K TV. With good reason too – there are some really nice 4K TVs available at reasonable prices. For example, you can find a name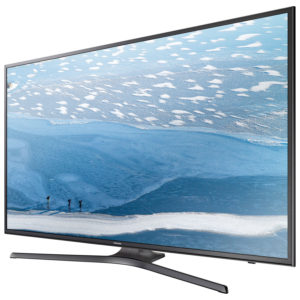 brand 40" 4K TV on sale for around $500-$600. While there is still a premium over HDTV, the cost difference is narrowing quickly. This way you can get great picture quality for HD and 4K content. When shopping for a 4K TV (or any gear for that matter), keep in mind that you get what you pay for. If a certain TV seems wildly cheaper than similar models, then perhaps its lacking in quality and performance.
Wireless speakers: Wireless speaker systems like Sonos are great tech gift ideas and an easy way to add music in a home. These systems allow for playing music from multiple speakers in various rooms – vs.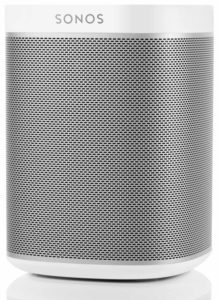 single room solutions like Bluetooth. While you may have heard of Sonos, there are others from Denon (Heos), Paradigm and Bluesound (for audiophiles on your list). Most people just use the standalone speakers (starting around $250). There are also amplifier units that can power existing stereo speakers or built-in speakers as well.
Media streamers: If you want to smarten up someone's older TV, or they aren't a fan of the smarts that came with their TV, you can get them a new media streamer. Streamers start at about $40. The goto ones are the Apple TV, Roku and Chromecast. An Apple TV is a good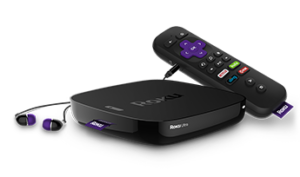 choice if the user is an Apple fan, and the Roku and Chromecast will work for all. If you're looking for a 4K option, then choose one from Roku or Google's Chromecast Ultra. The Apple TV and most Rokus come with remotes, but Chromecast works best with a device like a smartphone or tablet.
Universal remotes: Speaking of remotes, most people would love to replace their pile of remotes with a single, simple-to-use one. Expect to pay about $300 and up for a decent universal remote. A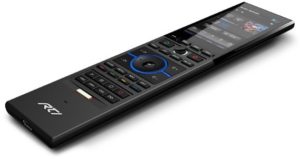 Logitech Ultimate or Ellite remote is a solid consumer remote. If you're looking for something more customizable, then you can talk with technology professionals like us to help with affordable solutions.
Home automation: As mentioned before,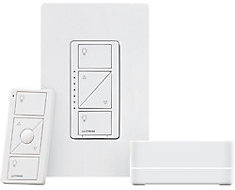 affordable home automation options are now available. Products like Lutron's Caseta, kits start at $120 to allow for an affordable dabble in automation. Increasingly they're compatible with other manufacturer's products. For example Lutron, in addition to their lighting and shades, can now control Sonos speakers as well.
There are tons of great tech gift ideas for the techy on your list. The right home tech works well for non-techy people too. Well chosen tech gifts keep giving long after the unwrapping. If you're buying for someone in your home, then you get the benefit of the gear as well – ah, we mean its all who you're buying for though, right?! 😉