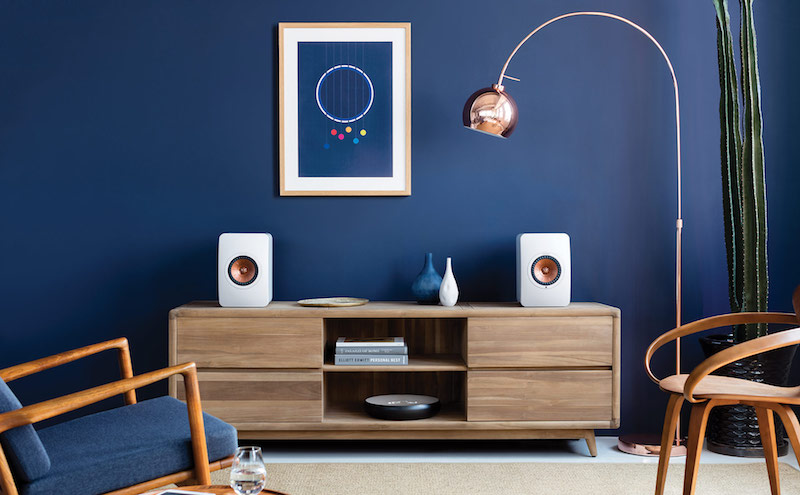 It's holiday time again, and if there's a tech lover on your gift list, there are lots of great tech gift choices again this year. Here is a roundup of some of our favourite home tech gift suggestions for this season.
4K TVs (and projectors!)
Once again this year, 4K TVs are out in full force. Prices are very competitive,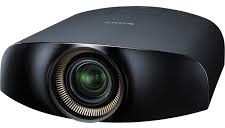 including the larger models such as 55" and 65" TVs. But this year there are also 4K projectors joining the affordable fray. While there are great higher-end 4K projectors like those from Sony and JVC, there also more price friendly ones from Epson and Benq. While technically the '4K enhanced' projectors like those from Epson, aren't full 4K, they offer great bang for the buck, as they look really close to full 4K. Its likely that 4K projector prices will continue to fall, but they're definitely offering good value if the person on your list just can't live without a really big 4K picture!
Voice control assistant
While Google has had Google Home available in Canada for a while already,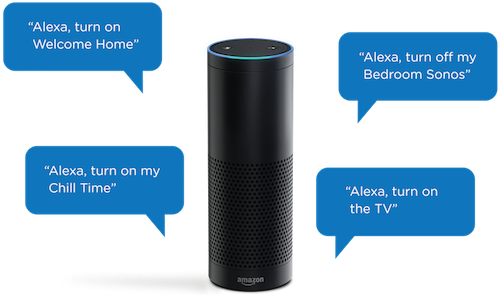 Amazon Echo officially unleashes Alexa here in Canada on Dec 5th, so you now have a couple options for voice control assistants. Voice control assistants can be fun for asking for the weather, asking for measurement conversions, or even asking for a joke. They can be useful for controlling compatible music players and lighting controls as well.
Better Wi-Fi
Basically everything relies on a strong network these days, so better Wi-Fi is a gift that keeps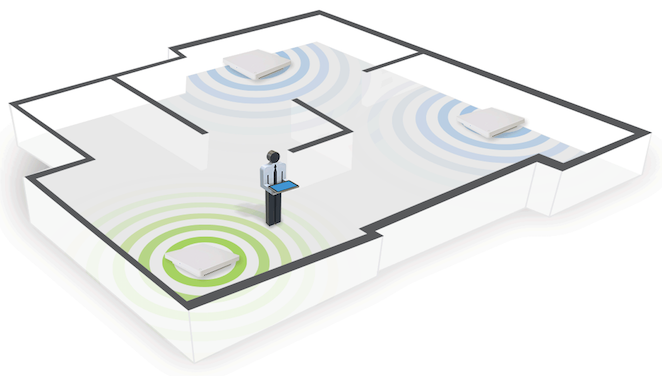 giving. If you have a modern home with all the right network wiring in the walls, professional grade Wi-Fi Access Points like those from Araknis will create a solid Wi-Fi experience. Although a professionally designed Wi-Fi network using a wired network is best, you may not have the luxury of having the right wiring in your walls. This is especially true in older homes. In such cases, you can look at mesh Wi-Fi networks that allow you to create a Wi-Fi network that uses wireless nodes to relay data.
Audiophile wireless audio
Sonos offers great wireless speakers for your home, but there are other options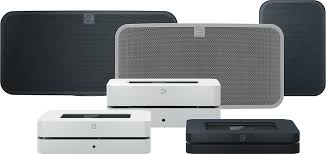 available as well. If you have an audiophile on your tech gift list, you can consider higher-end speaker systems such as those from Bluesound and KEF. Bluesound offers a product line similar to other wireless speaker systems, but their focus is on taking the benefits of wireless audio to an audiophile level. KEF has taken their award winning LS50 speakers and created a wireless version of them. The LS50 Wireless speakers make it easy for an audiophile to set up a simple but amazingly satisfying experience. Combine these with some high quality music, like some Master Quality Authenticated (MQA) tracks or compatible streaming service, and you'll be on the path to audiophile bliss.
Whoever the techy on your list is, there are great tech gifts waiting. Hope some of our favourites will become their favourites as well.